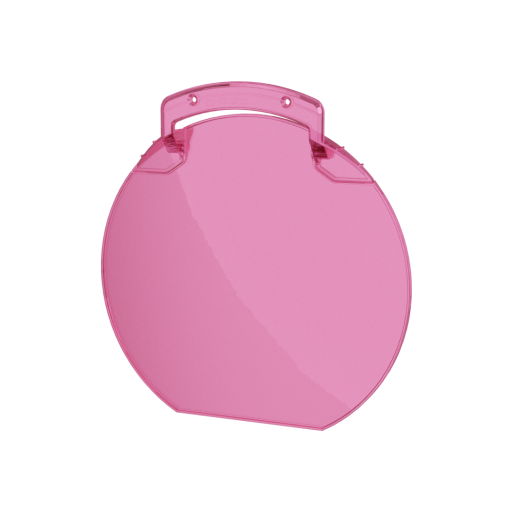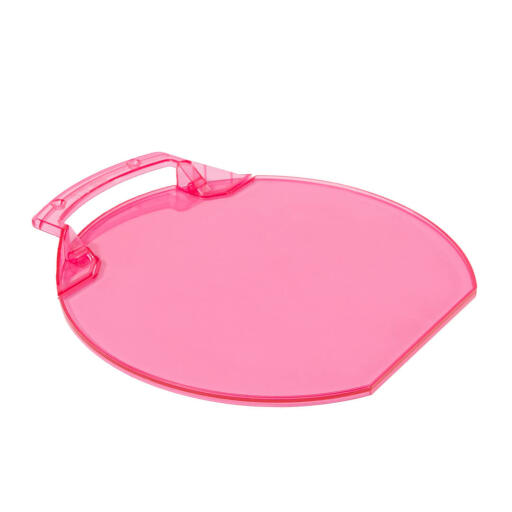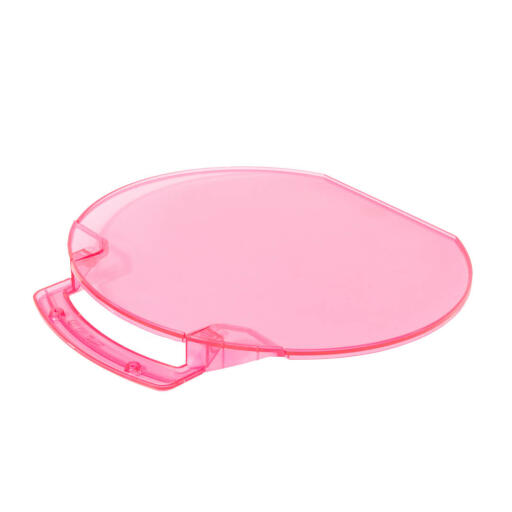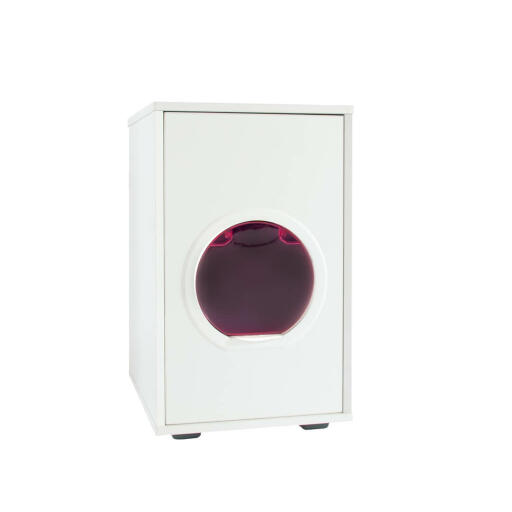 Maya Cat Litter Furniture Door - Pink
Checking stock in our warehouse...
€14.95
The Maya Cat Litter Furniture Door is the perfect way to give your cat even more privacy, as well as simultaneously preventing bad smells from escaping from the litter box.
Available for the Walk In Enclosed and Jump In Top Entry Maya Cat Litter Boxes, the smooth swinging door is easy for all cats to manoeuvre, and it quickly comes to a halt once your cat has stepped inside. While acting as a smell barrier, it still provides ventilation to minimise buildup of unpleasant odours.
Additionally, the door doesn't rattle, squeak or bang, so your cat won't be put off by using it, and you won't be woken up when your cat wants to use the bathroom in the middle of the night.
The door is fastened to pre-existing fitting points on the inside of the cat litter furniture entrance with included screws. If you're fitting the door to a Walk In Litter Box, the door also comes with two bag centering brackets that will stop the litter bag from getting in the way of the swinging door.
An instruction manual is available here.
The door is available in clear, blue and pink.
Frequently Asked Questions
Door and Door Mount - Acrylic Bag Centring Bracket - ABS
Just wipe the plastic with a soft cloth when needed. Please take care when handling the door as it can scratch when coming into contact with sharp objects.
How do I attach the door?
If you already have a Maya Cat Litter Box, you will need to remove the top two screws of the door surround, and fasten the door with the included screws. If you have a Walk In Litter Box, you will attach the two bag centering brackets at each side of the entry point as well. The bag can then be tucked in behind the brackets so the door can move freely.
Not at all. It makes minimal noise, and quickly, but softly comes to a halt.
Maya Cat Litter Furniture Door - Pink