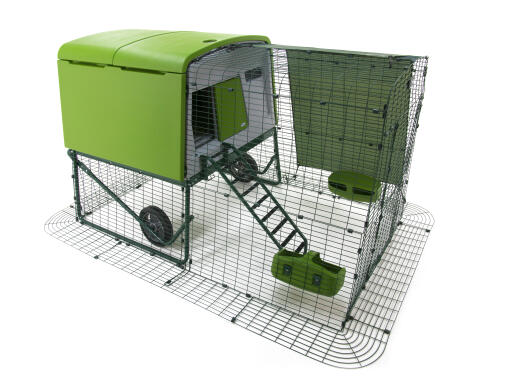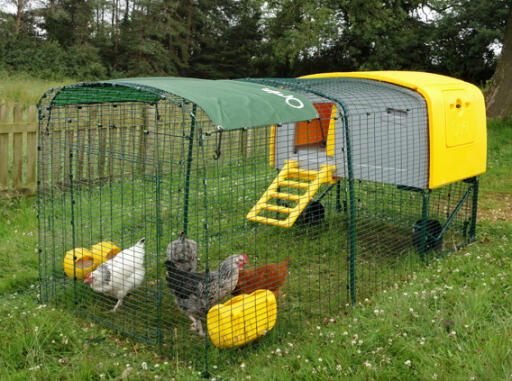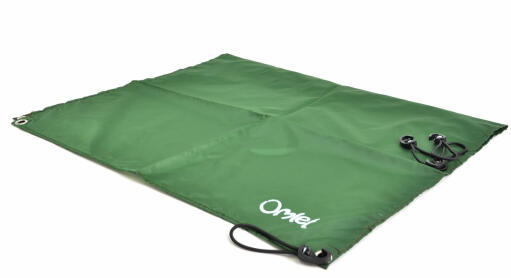 Summer Shade for Eglu Cube - 1m
Checking stock in our warehouse...
Last chance to buy!
This cube shade can also be used if you buy the 1m run extension. It will provide your chickens with a sheltered area of the run, offering protection from rain and a shady spot when it it sunny. Measures approximately 74cm x 123cm. Comes with bungees to attach to the run.
Exact material and eyelet specification may vary.
Summer Shade for Eglu Cube - 1m