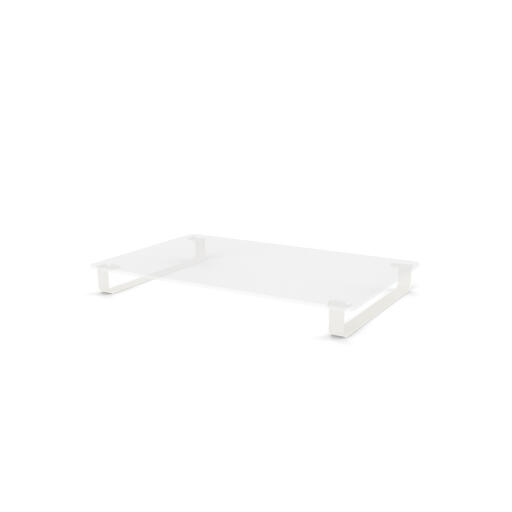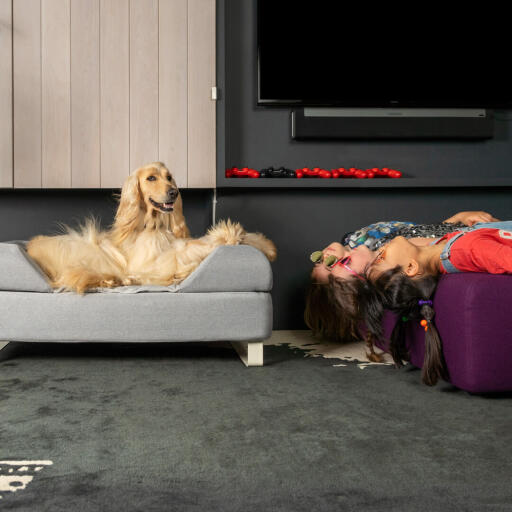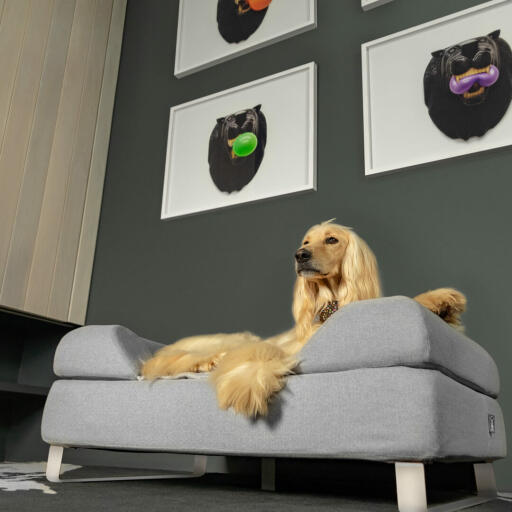 Quilted Topper
Large Topology Dog Bed
Cream Rail Feet
Large Topology Dog Bed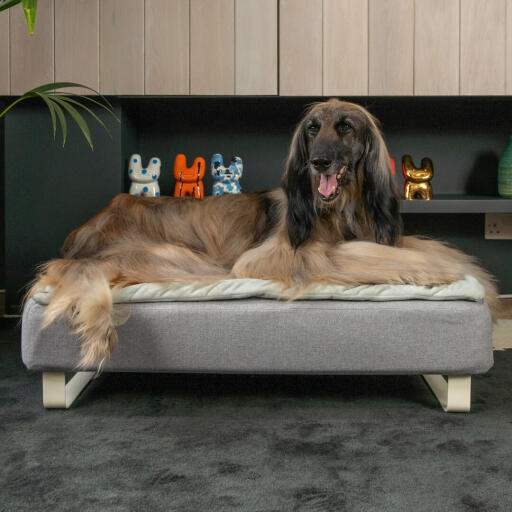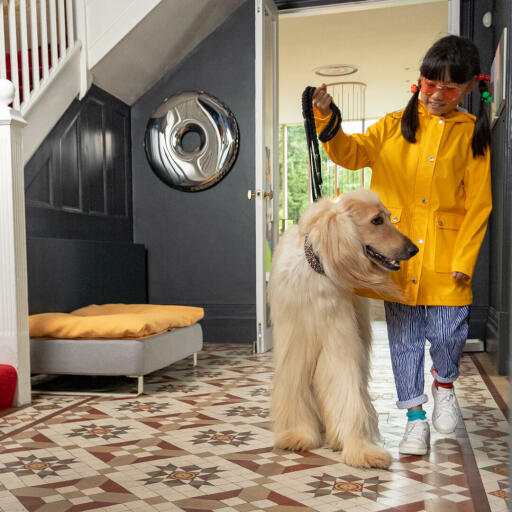 Quilted Topper
Large Topology Dog Bed
Cream Rail Feet
Large Topology Dog Bed


Base with Metal Rail Feet for Omlet Dog Beds - Cream - Medium - Pack of 2
Checking stock in our warehouse...
These steel rail feet for the Omlet Dog Beds run from the front of the bed to the back, offering a stylishly streamlined solution for lifting the bed off the ground. Available in cream and black, this ski-style rail will compliment your Omlet Dog Bed for a smooth and modern look. These metal feet come with felt pads which sit under the bottom of the foot to prevent the bed from slipping around on hard floor.
Raising your dog's bed off the ground not only looks great but also...
Promotes airflow around the sleeping area to keep it fresh at all times.
Prevents a build up of bacteria forming in damp areas of the bed
Minimises the risk of dirt, fleas and dust mites accumulating at the bottom of the bed
Maintains a hygienic and healthy sleeping environment for longer
Reduces drafts and disturbances for a better and longer night's sleep
Minimises stress on joints when getting in an out making it more comfortable for older dogs.
These feet work with Omlet's Topology and Bolster Dog Beds. You can choose from a range of feet styles to find one that suits you, your dog and your home.
This pack includes the base and 2 feet and a middle support.
Dimensions per foot
Metal Rail Feet for Omlet Dog Beds Small: 40 x 6.5 x 4.7 cm Metal Rail Feet for Omlet Dog Beds Medium: 50 x 8 x 5.7 cm Metal Rail Feet for Omlet Dog Beds Large: 63 x 9.5 x 7.2 cm
Dimensions of base board
Base for Omlet Dog Bed Feet Small: 59.5 x 44 x 0.9 cm Base for Omlet Dog Bed Feet Medium: 82.5 x 52 x 0.9 cm Base for Omlet Dog Bed Feet Large: 96 x 66 x 0.9 cm
Materials
Foot: Powdercoated Steel Base: Painted Plywood
Patent Pending. Design Registered.
Base with Metal Rail Feet for Omlet Dog Beds - Cream - Medium - Pack of 2