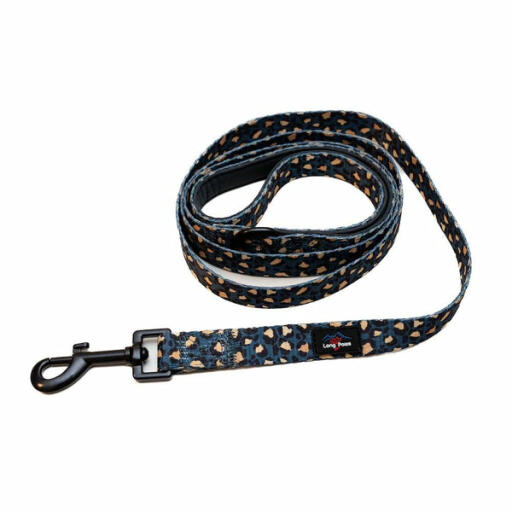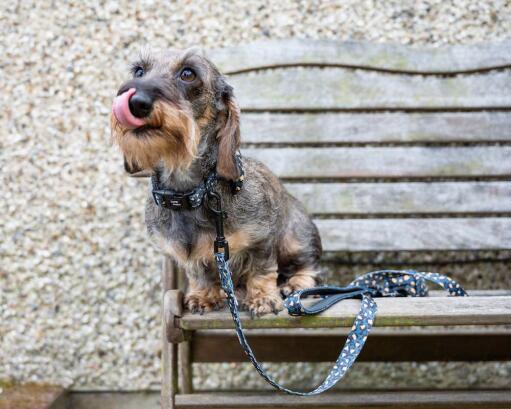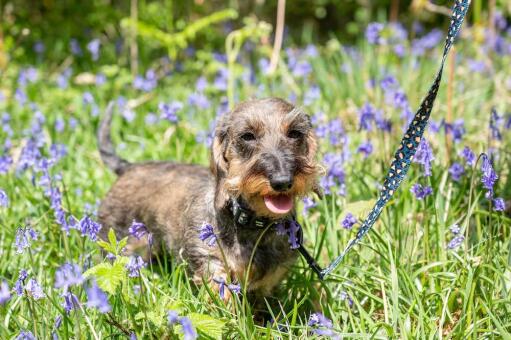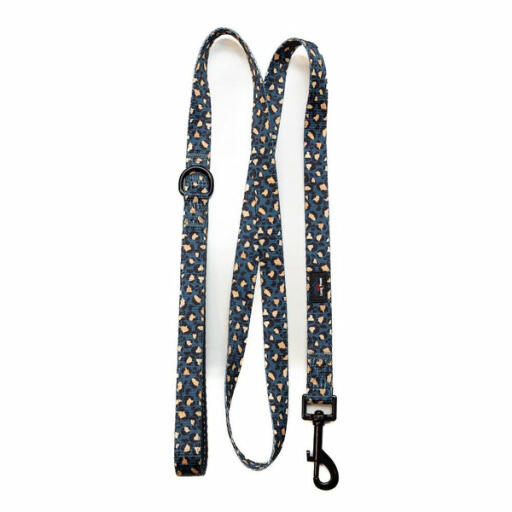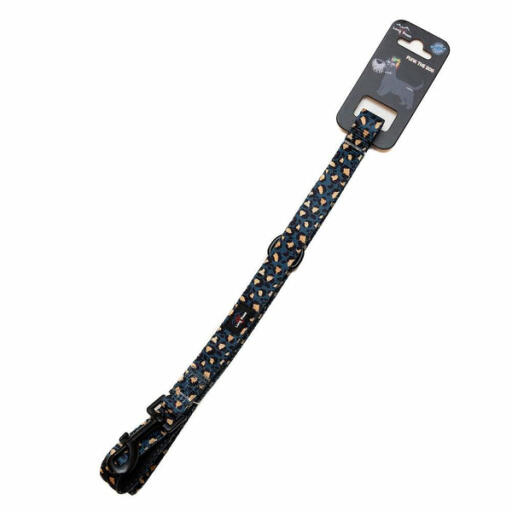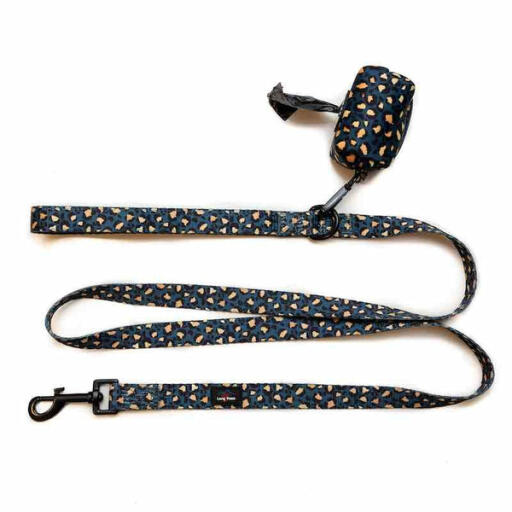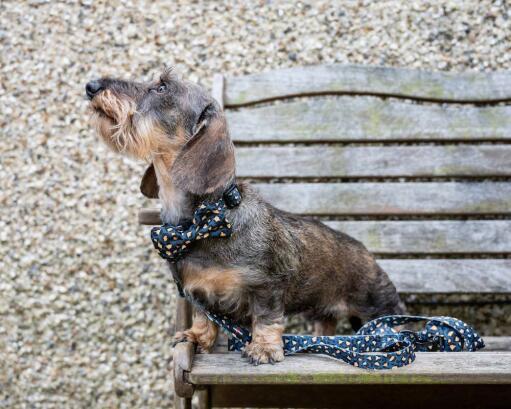 Funk the Dog Lead | Leopard Green & Gold
Checking stock in our warehouse...
Last chance to buy!
Cover your dog in iconic leopard print with timelessly funky and awesome design with some added golden class. A staple in every well-dressed dogs wardrobe!
Your dog's 'Funk The Dog' bow tie is just what your pup needs on their collar. Get ready for ALL the compliments! The bow tie has an easy-to-use Velcro fastener that straps to any dog collar. There are three sizes available, so whether you're looking for that tiny bow to make your pup or cat look even more adorable, or you want a stylish bow tie for medium and larger sized pups, we have one to fit.
Complete the look with the matching large collar and lead .
Funk the Dog Lead | Leopard Green & Gold