Bokashi Active Bran - 3kg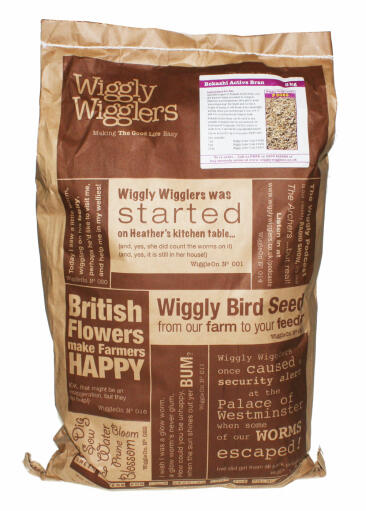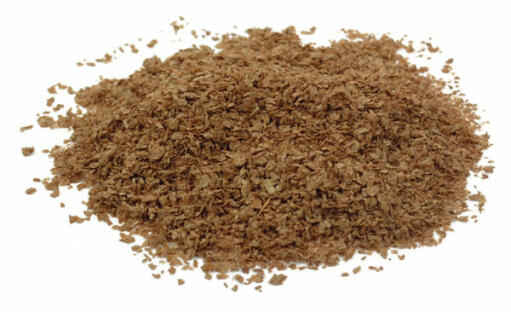 Chickens are like a 24hr composting system; what they eat one day drops out the next bursting with nitrogen for the undoubted benefit of your vegetable patch. However, the droppings are acidic and over time this acidity can slowly build up, traditionally the way to treat this was to add lime to the soil.
But now there is a way to neutralise the droppings at source using the catchily named Effective Micro-organisms. The microorganisms are mixed with molasses and bran, allowed to ferment and then dried to produce a stable product. This sweet smelling mix is known as Bokashi and can be fed daily to your chickens at a rate of 5% of the weight of their feed and sprinkled on the dropping tray under the perching bars. Your chickens will love it and just thinking of all those millions of little organisms working away improving the soil has just got to make you feel good too.
€19.99 Inc VAT
Checking stock in our warehouse...
If you would like to be notified when it becomes available, please enter your email address below.
Packed Product Details
Weight: 3.160 kg
Height: 12 cm
Width: 31 cm
Length: 45 cm
Product SKU: 16657
Latest Product Reviews For Bokashi Active Bran - 3kg
---
Customer Images - Bokashi Active Bran - 3kg