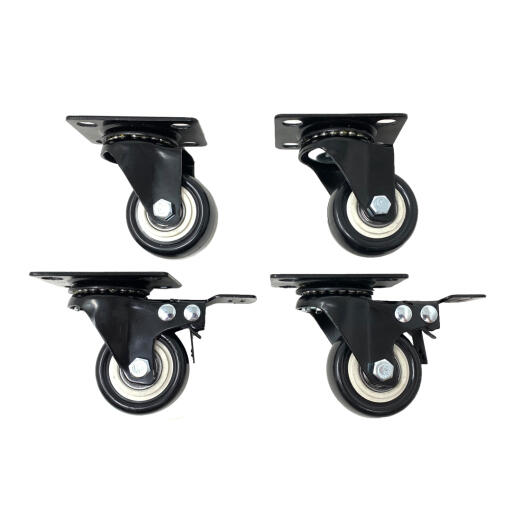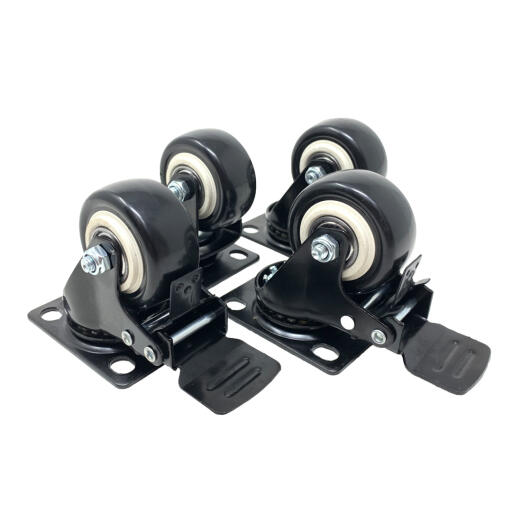 Wheels for Qute Hamster & Gerbil Cage - Pack of 4
Checking stock in our warehouse...
€13.95
This set allows you to put your Qute Hamster and Gerbil cage on wheels. The robust, heavy duty wheels are screwed onto the bottom of the cage, making moving the cage super easy for just one person.
Cleaning in and around the cage has never been easier, and not having to lift the Qute to move it to a new location will be safer for you, your pets and the product. The flexibility will also encourage you, or your kids, to spend more time with your pets.
The ball bearings allow for 360 degree wheel rotation, and two of the four wheels come with brakes to lock the cage in place once it has been moved to a new position.
The wheel set is suitable for Qute Hamster and Gerbil Cage with or without storage.
We don't recommend moving the cage unnecessarily, as it can possibly be stressful for your pets.
<!
Wheels for Qute Hamster & Gerbil Cage - Pack of 4