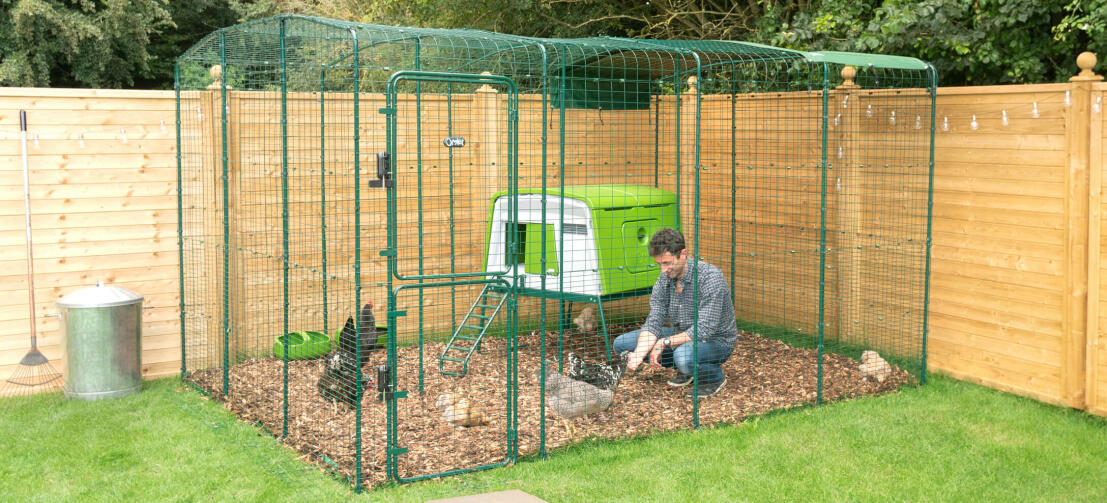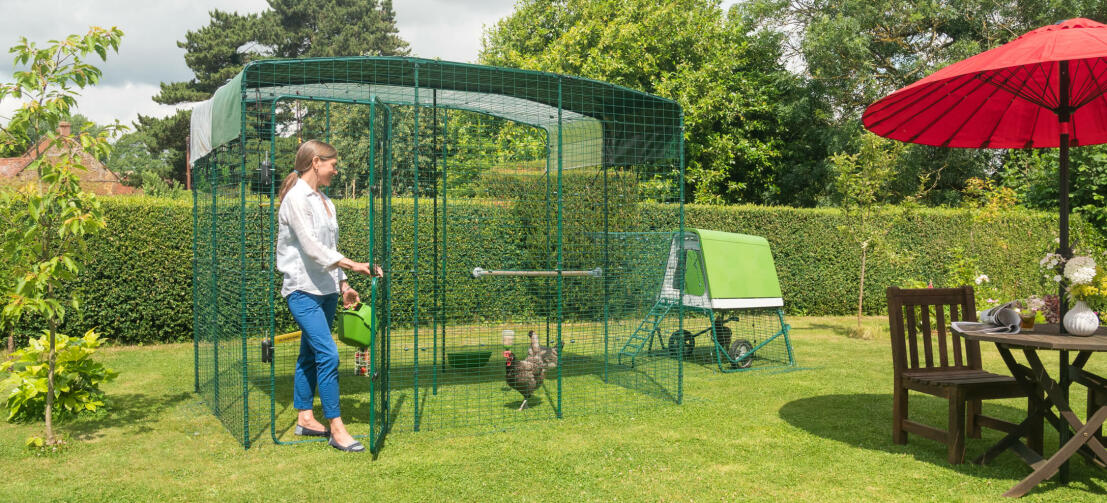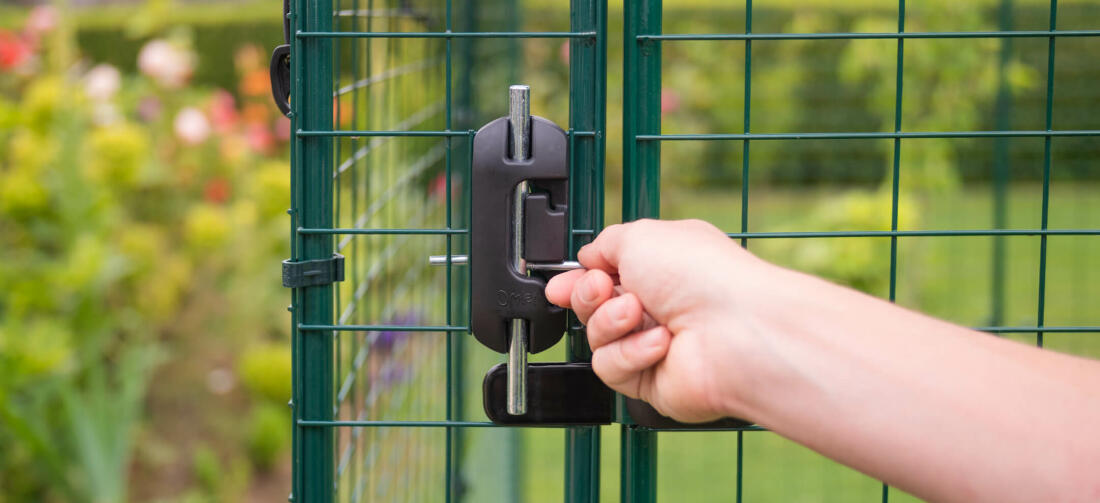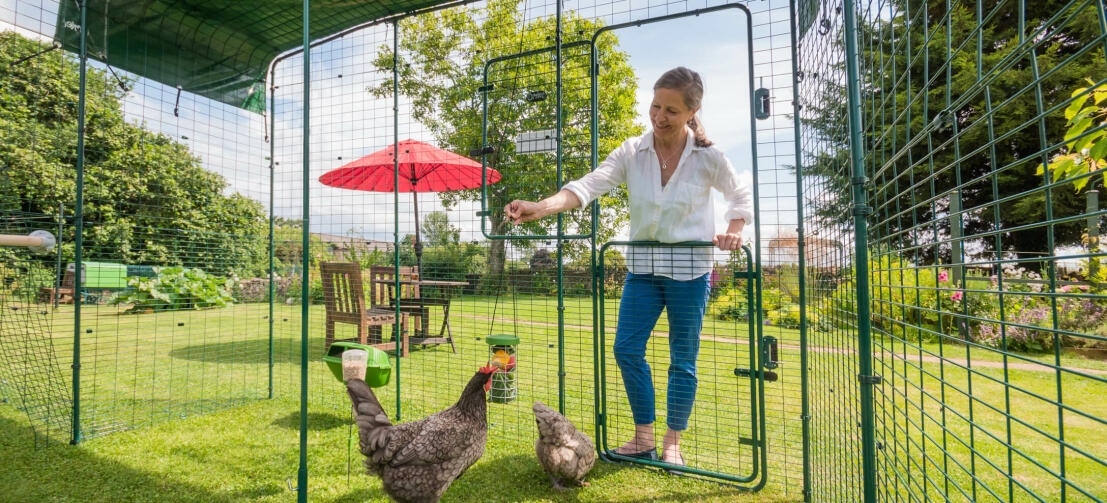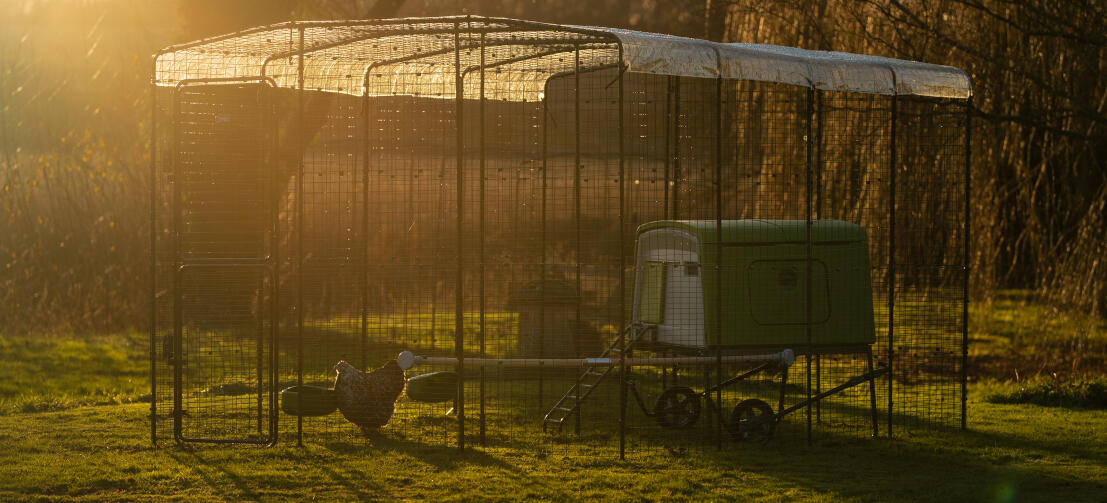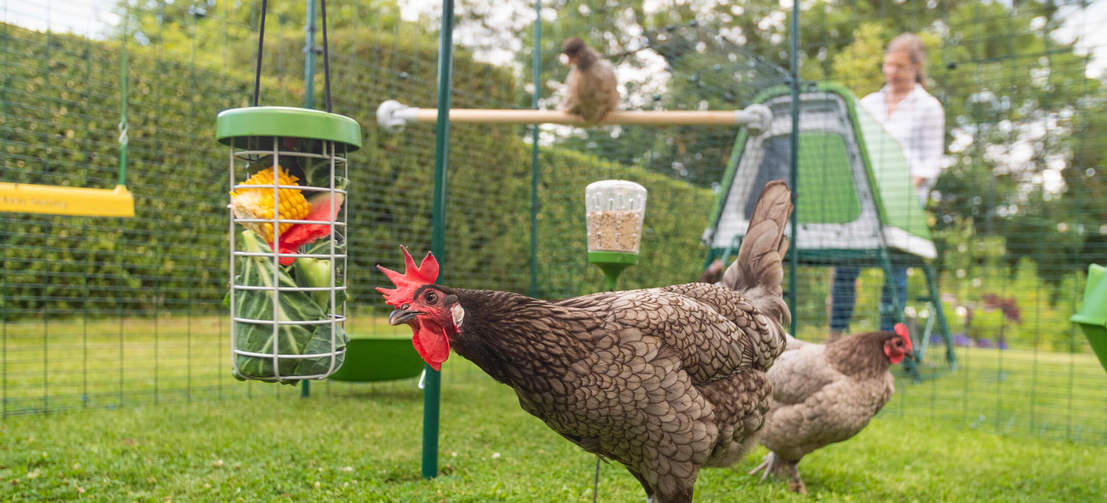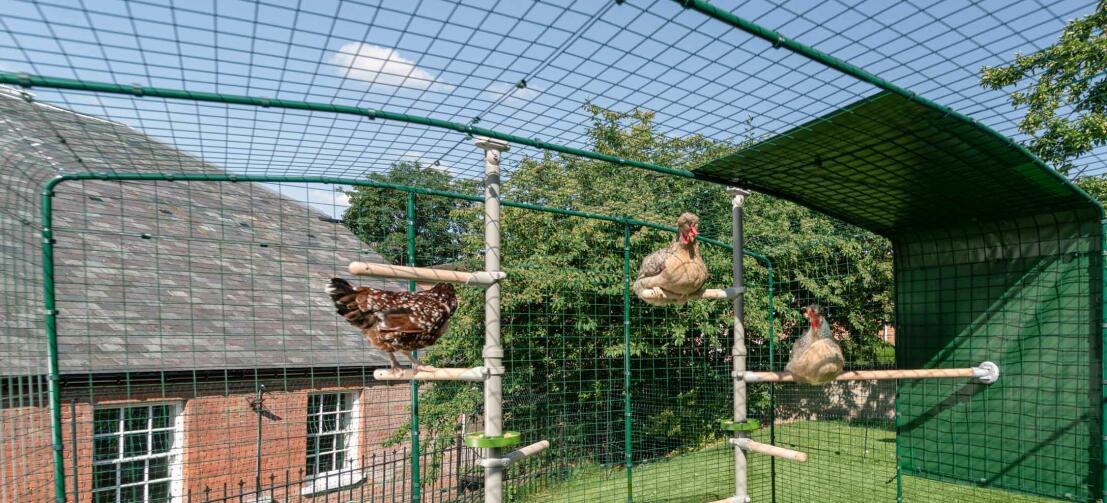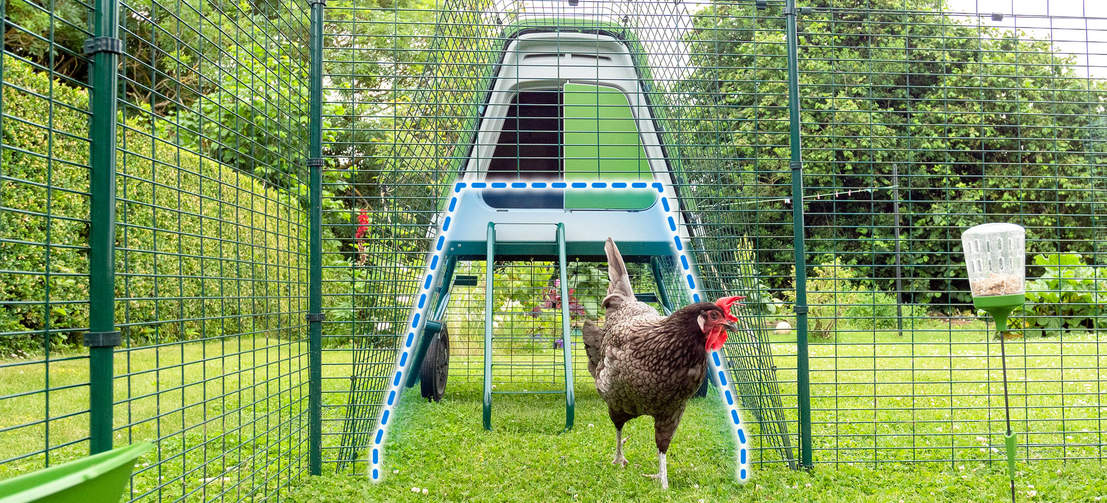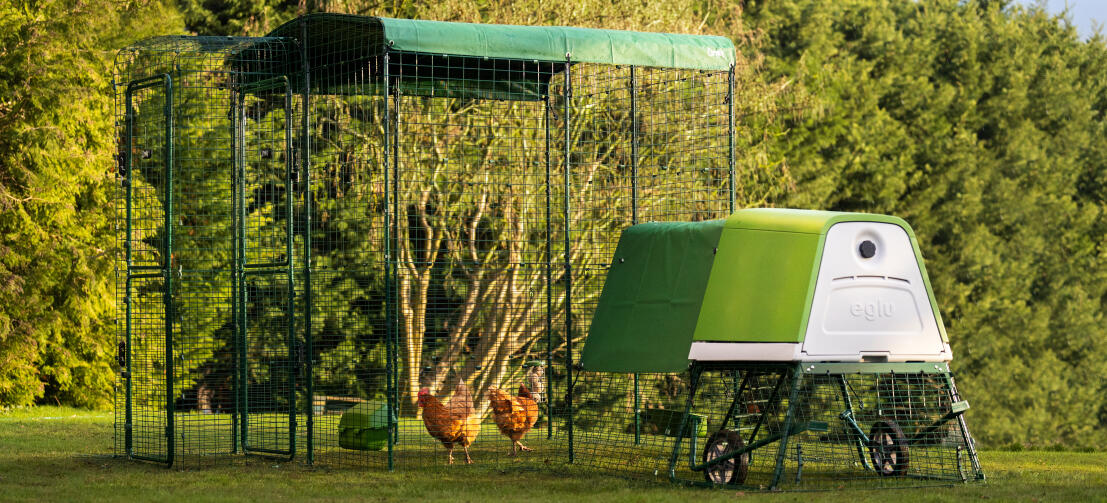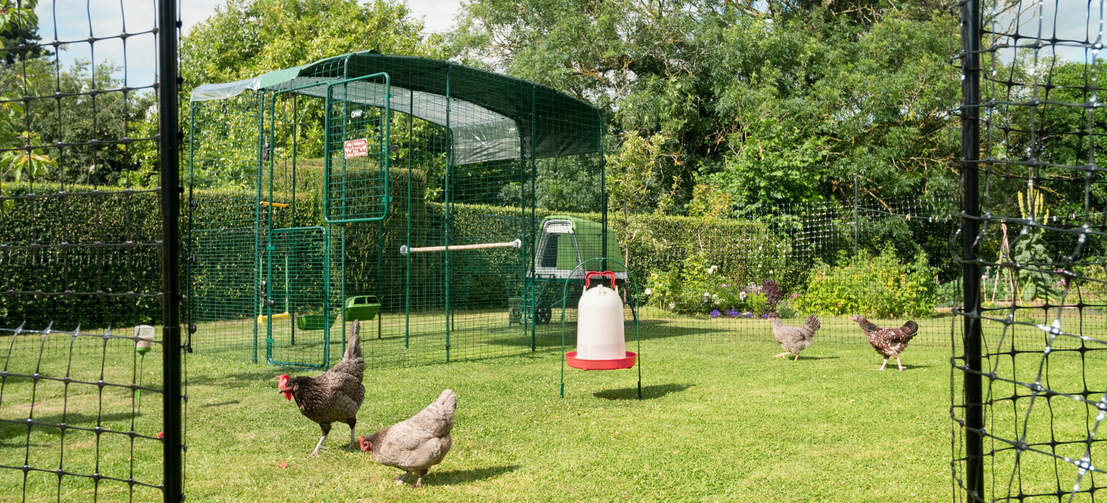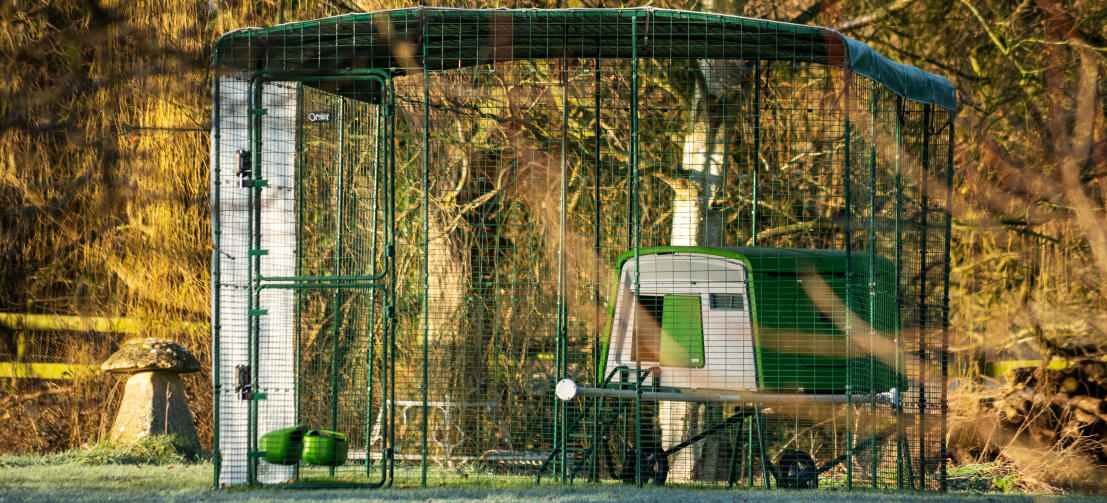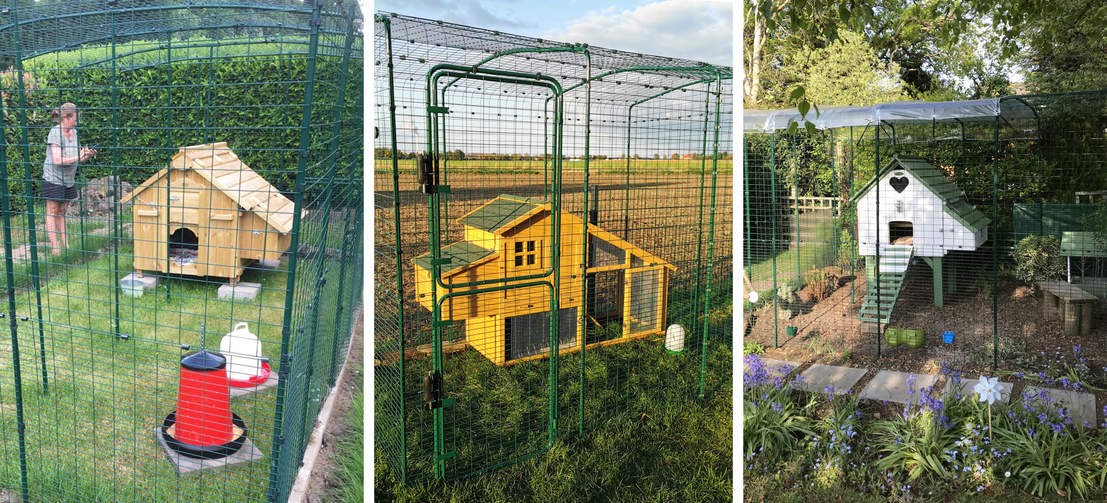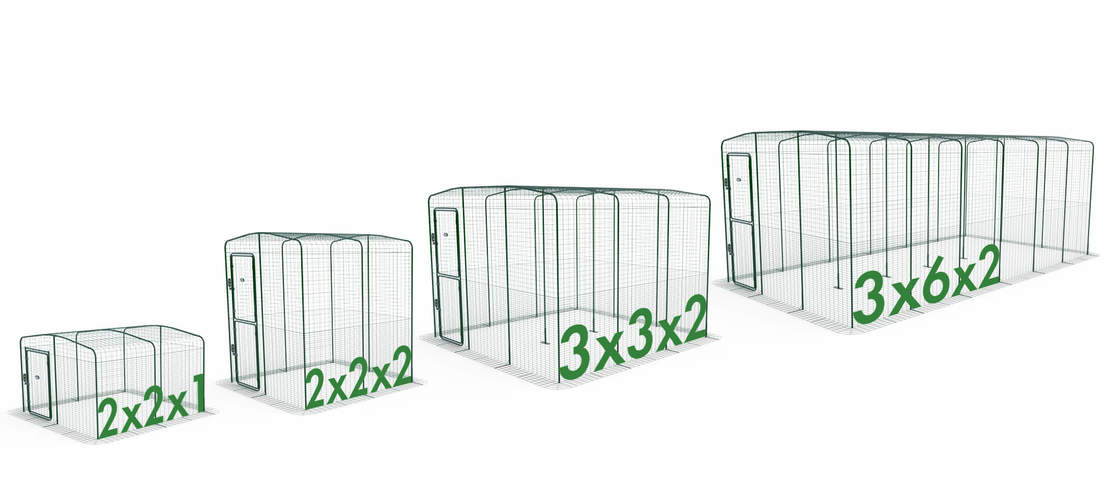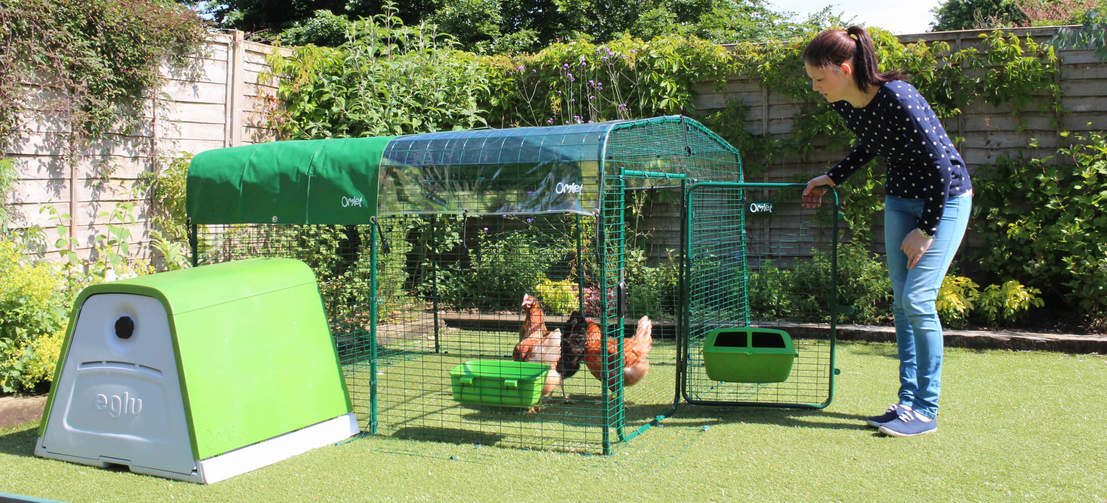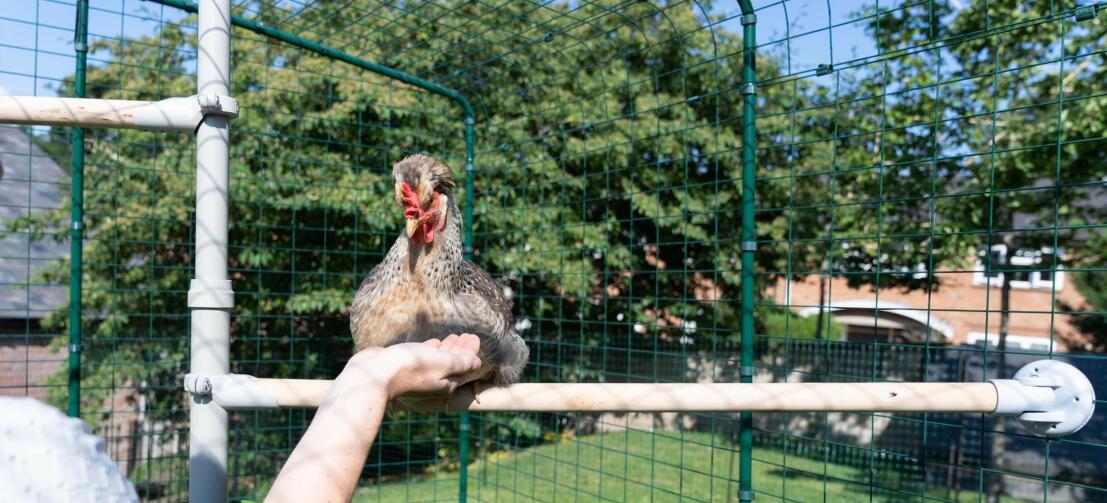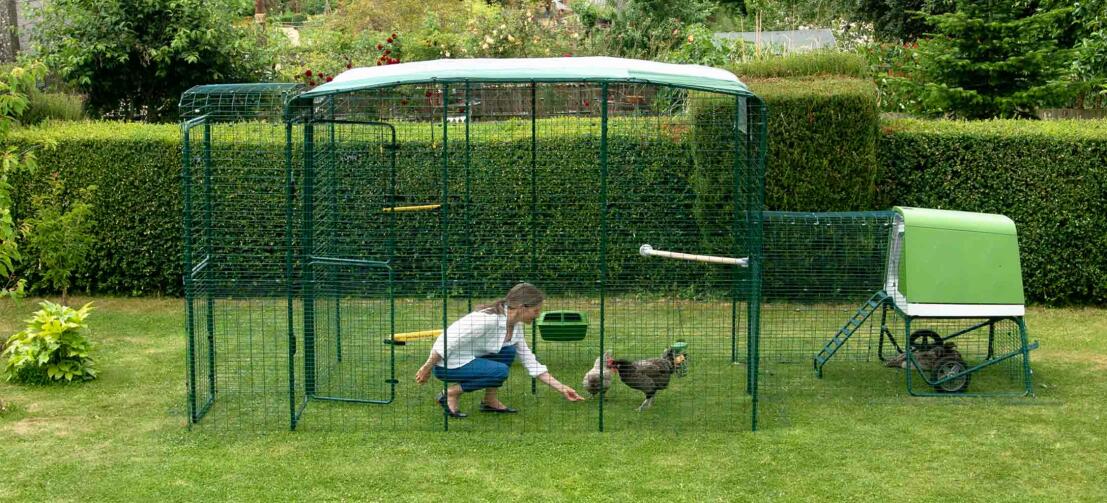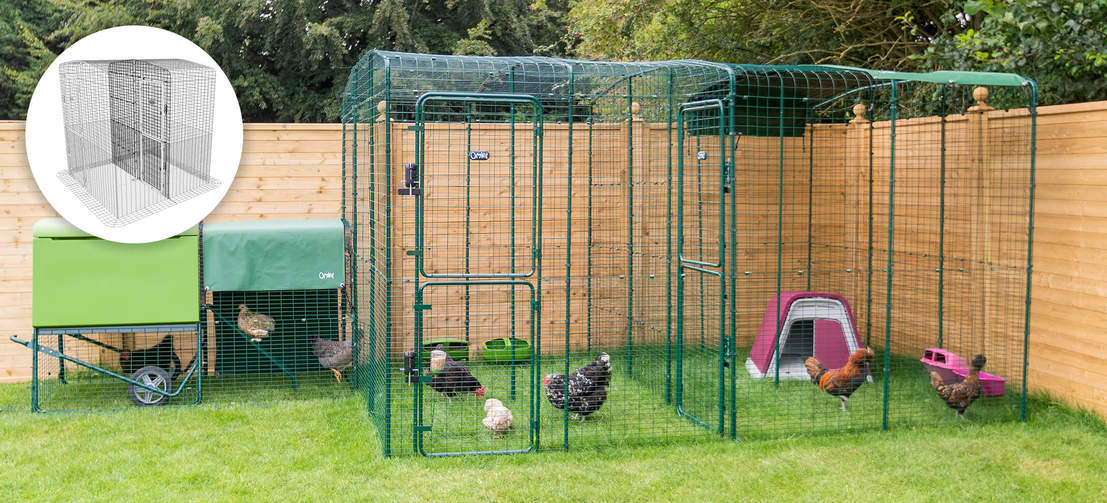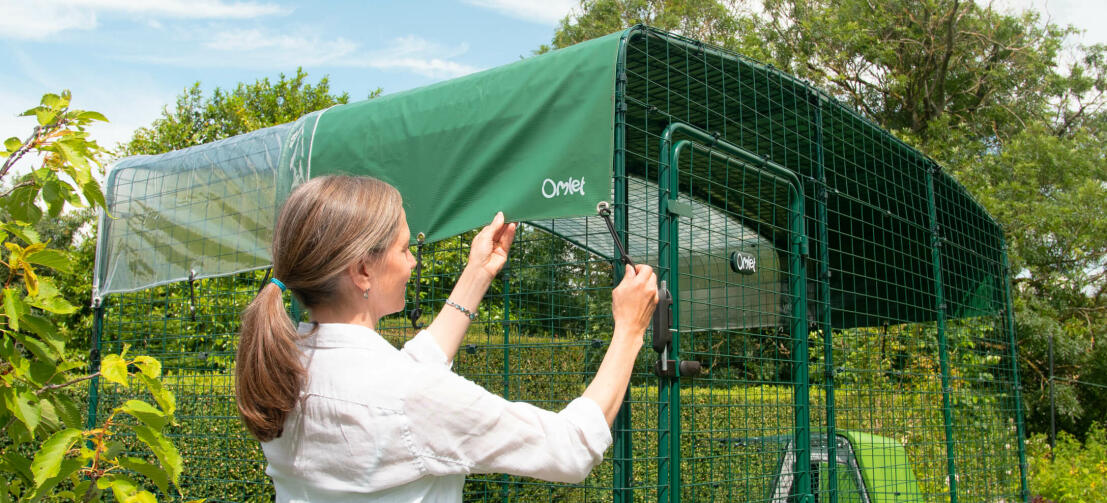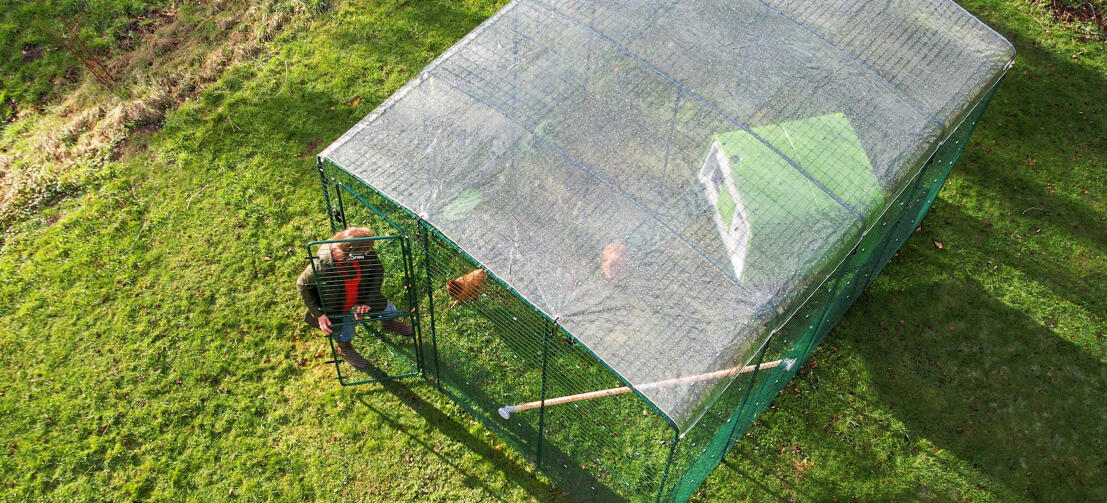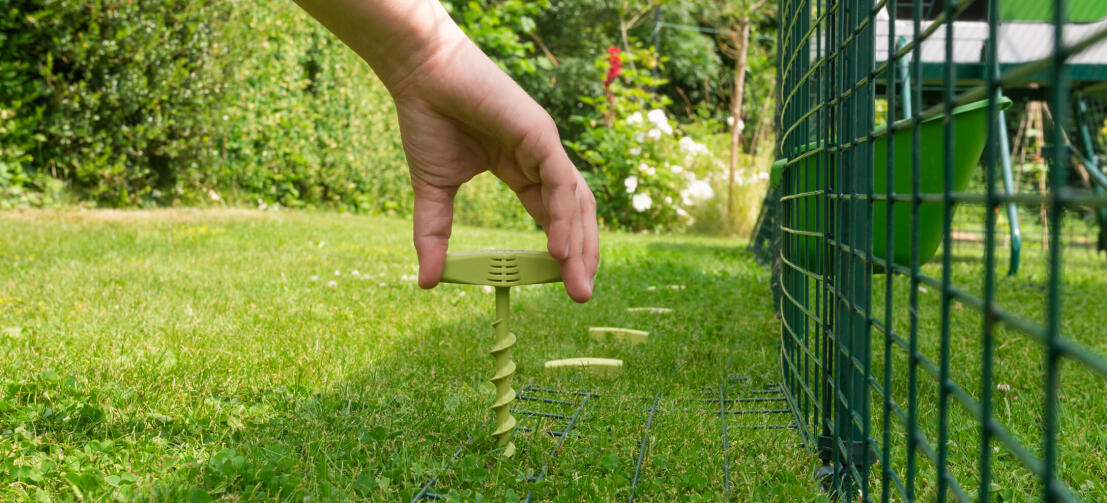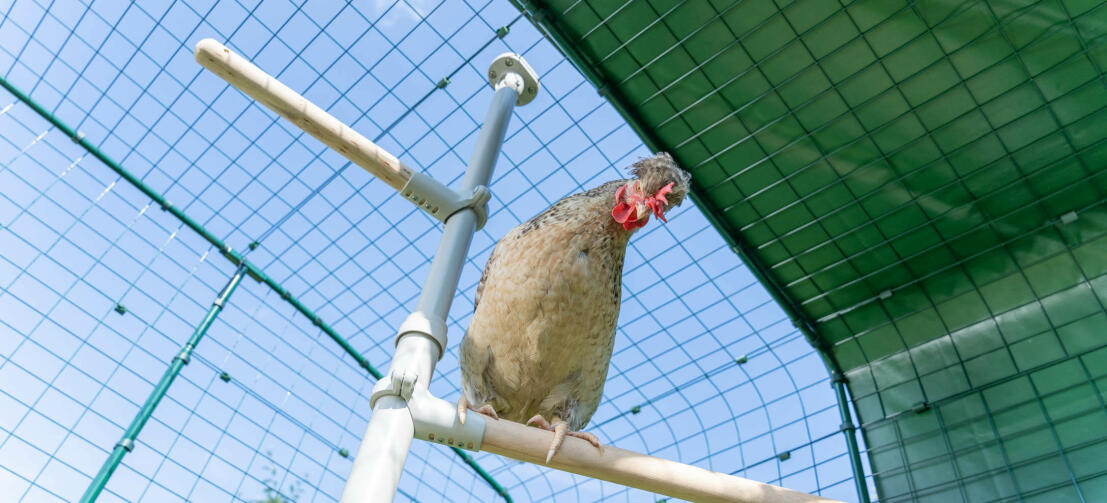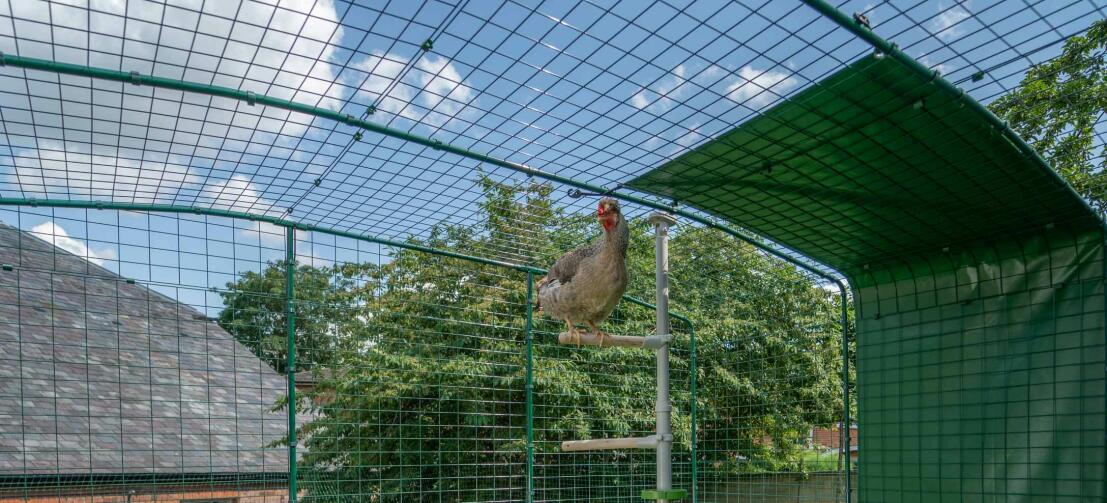 Automatic Chicken Coop Door
Limit free ranging outside of the run to daytime hours with the Autodoor.
Caddi Treat Holder
Fill with your hens' favourite treats for a hentertaining challenge.
Chicken Run Covers
Protect your hens from rain and wind, and shelter them from the sun. Available in a range of types and sizes.
PoleTree Chicken Perch Tree
Customise your chickens' ideal playground with this extremely versatile perching station.
The Chicken Swing
Your flock will love this perfect combination of excitement and relaxation - like a hammock and swing in one!