Caddi Guinea Pig Treat Holder
The Caddi Guinea Pig Feeder is the ideal way to feed fresh fruit and vegetables to your guinea pigs. It also keeps food off the ground which improves hygiene and run cleanliness
With the Caddi you can easily increase the variety of fresh fruit and vegetables that your guinea pigs eat. Why not add some strawberries or pieces of apple to the feeder?
The feeder gently moves as the food is consumed, creating a fun and engaging challenge for your cavies
Made from heavy duty welded steel, the Caddi Guinea Pig Feeder is both strong and durable. It features a waterproof rain cap and adjustable nylon string which means it can be hung anywhere
The Caddi is the ideal way to feed fresh fruit and vegetables to your guinea pigs. It keeps food off the ground which improves cleanliness
Your guinea pigs will love the interactive experience of feeding from the Caddi Guinea Pig Treat Holder
Thanks to the adjustable nylon string and convenient plastic hook, the Caddi can be hung almost anywhere. Refilling, cleaning or moving the feeder is also a breeze!
Cleaning and refilling your Caddi Guinea Pig Treat Holder is quick and easy. Simply detach the feeder from the plastic hook and fill or clean as required!
Choose Your Caddi Guinea Pig Treat Holder
Caddi Guinea Pig Treat Holder
€12.09
Save
Caddi Guinea Pig Treat Holder - Twin Pack
€24.18 €22.16
6 Reasons To Buy From Omlet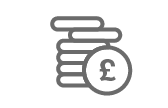 30 Day Money Back Guarantee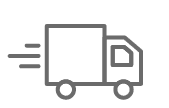 Fast Delivery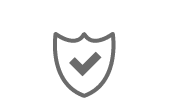 2 Year Warranty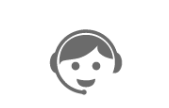 Brilliant Customer Service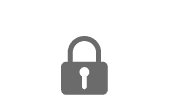 Secure Payment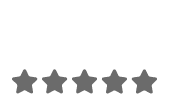 Over 17,000
5 Star Reviews
Verified Reviews - Caddi Guinea Pig Treat Holder
---
Customer Images - Caddi Guinea Pig Treat Holder - 3 of 3
Related Products