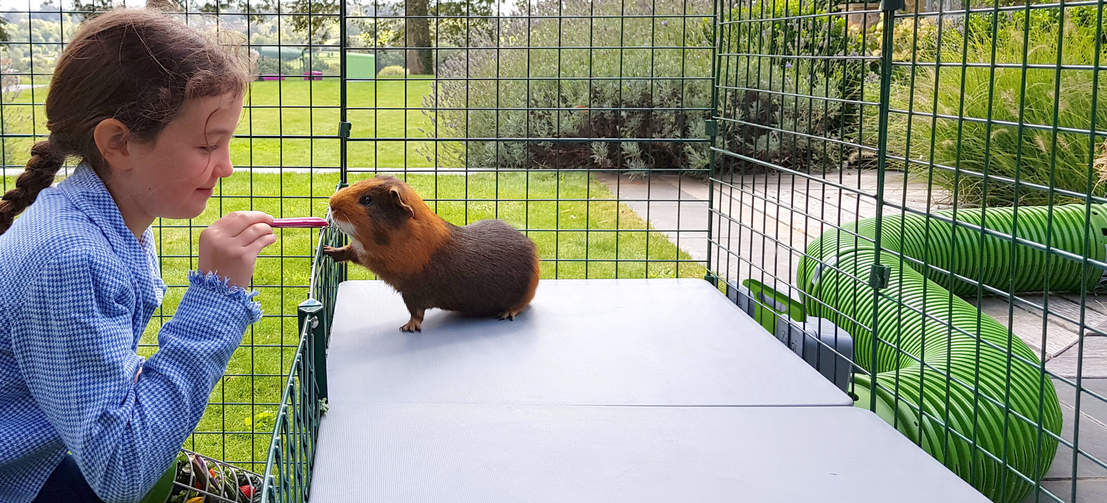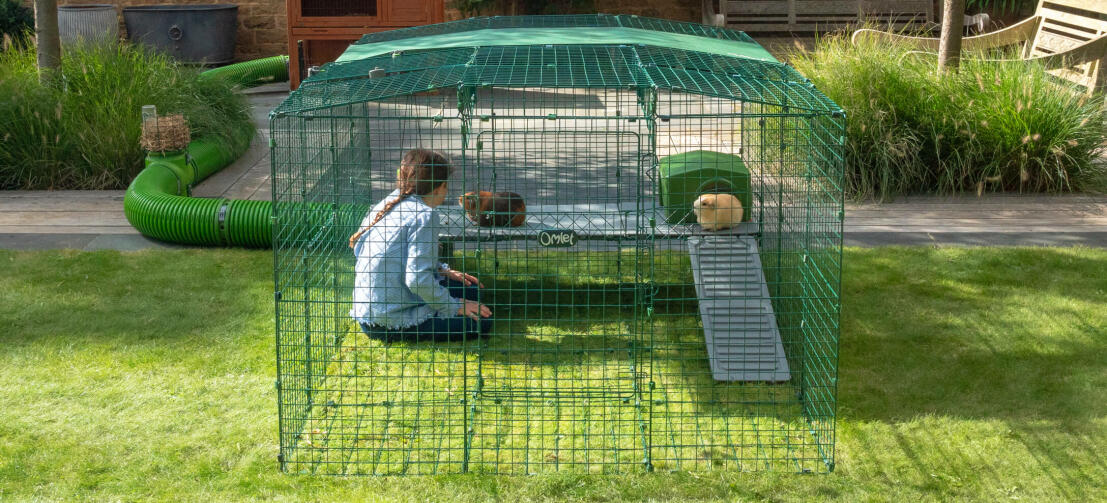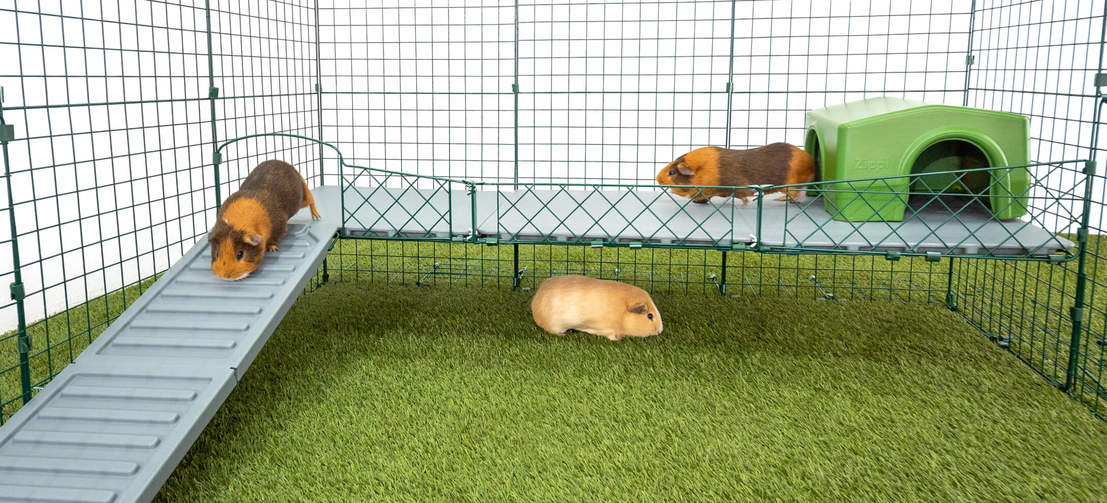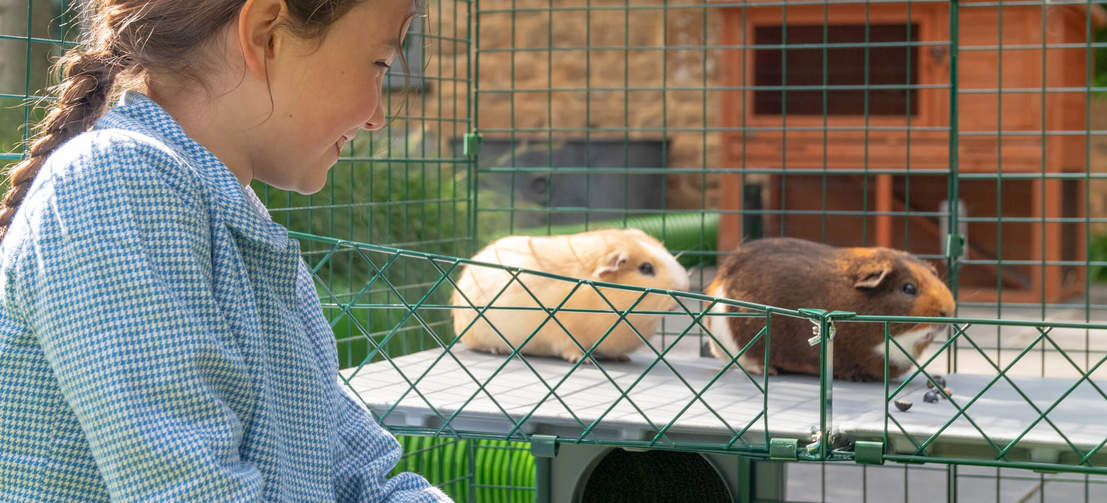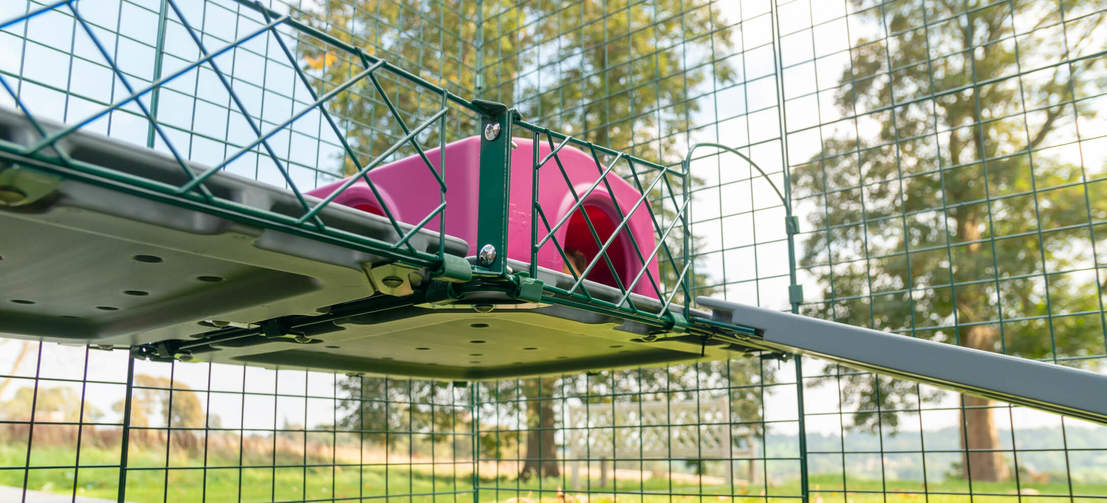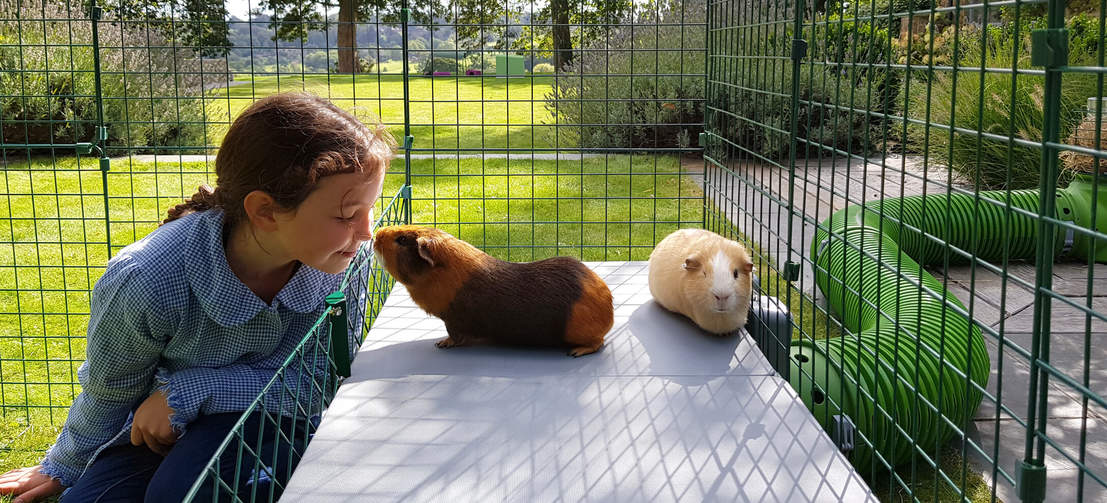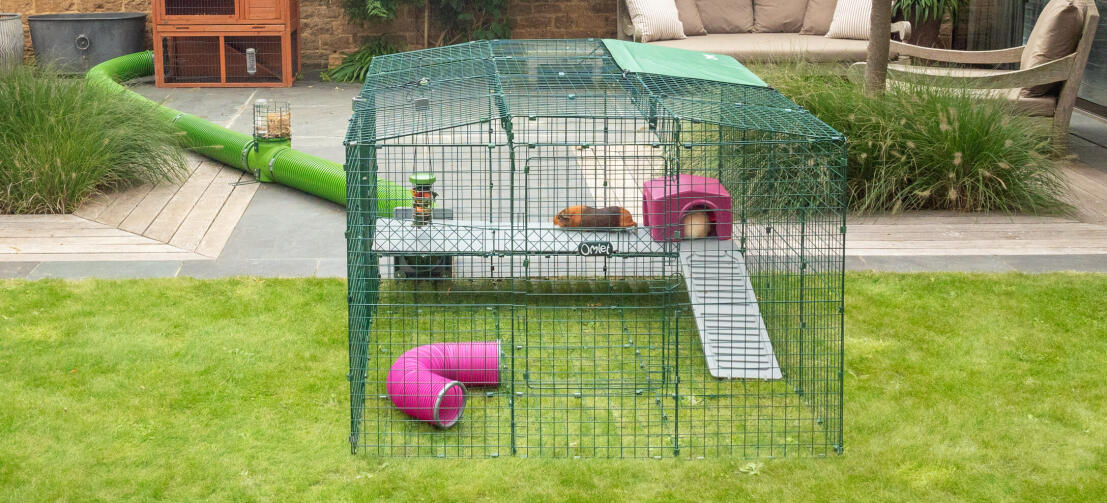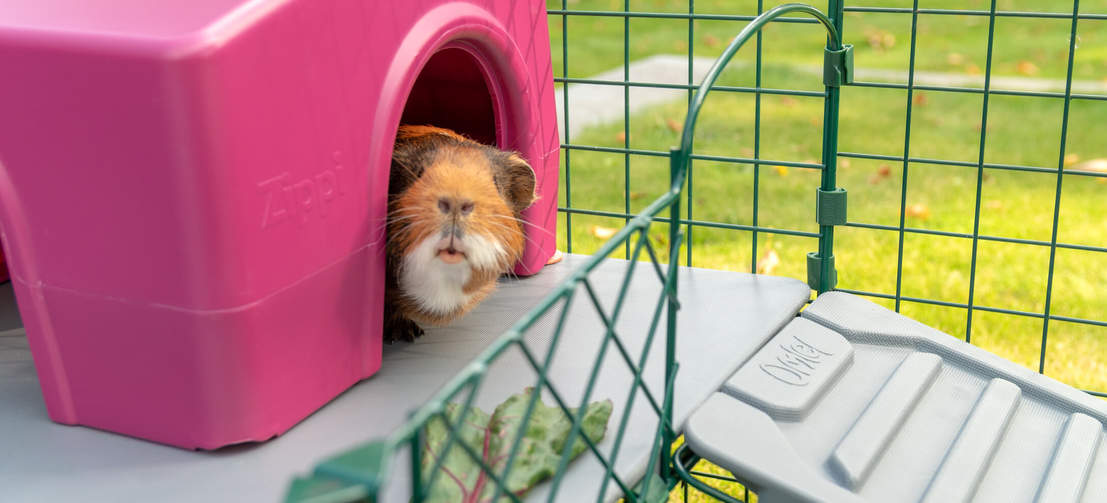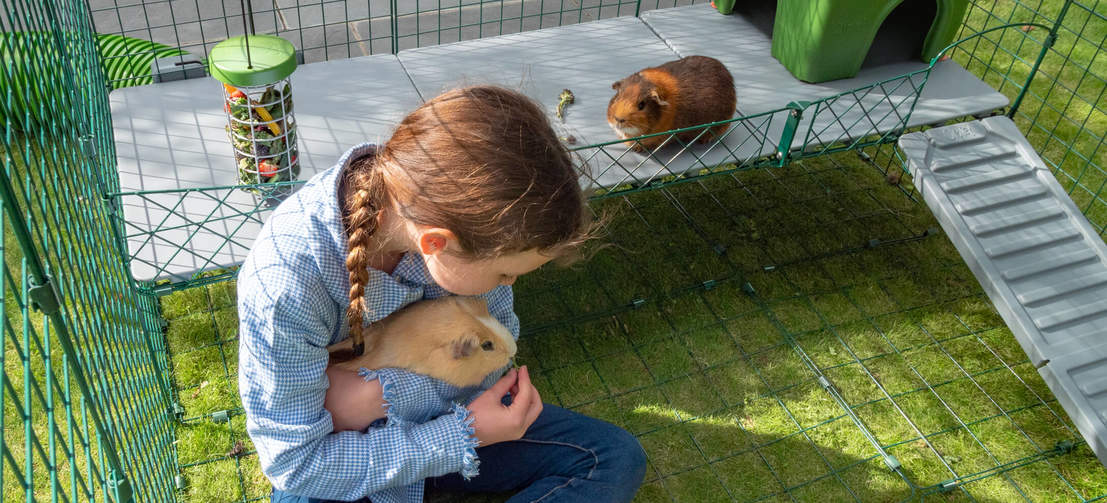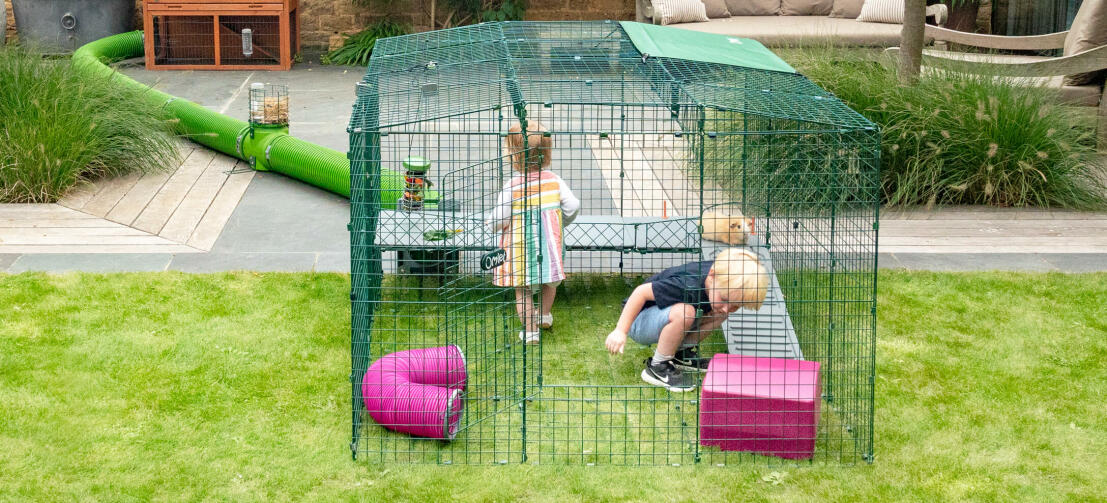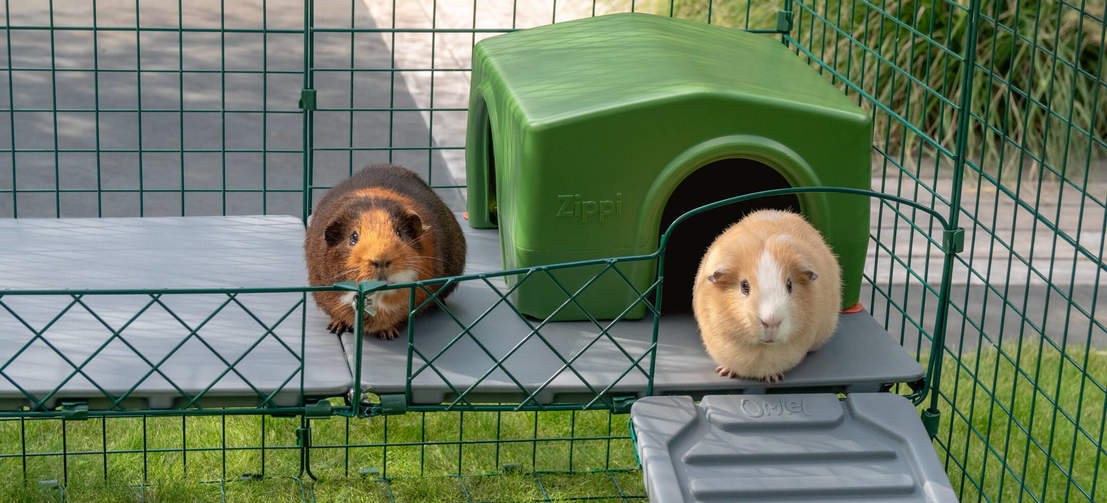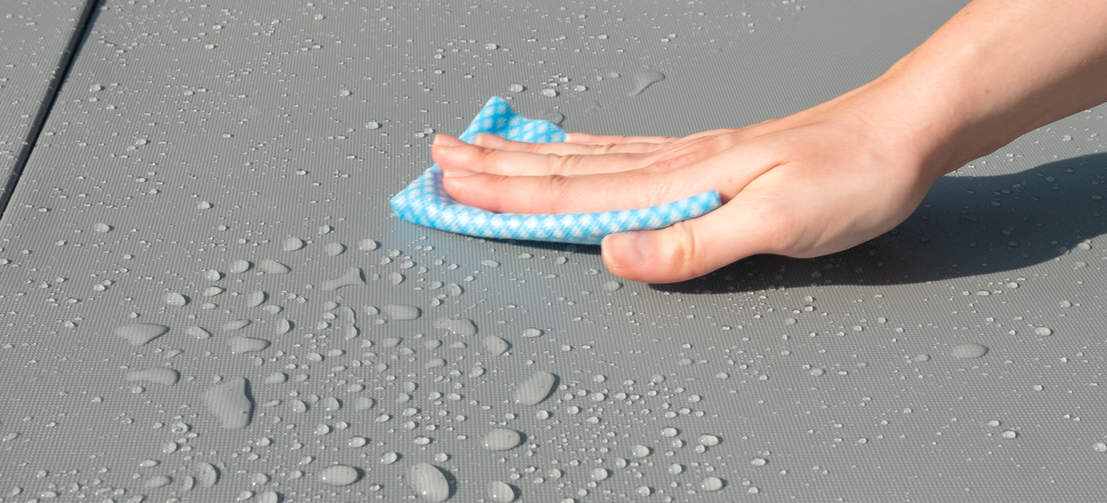 Zippi® Guinea Pig Run Platforms - Create More Space in Your Zippi Run
Designed to easily clip onto the double height Zippi Runs, these strong Zippi platforms enrich your guinea pigs' run with new areas to explore and exercise on.
Frequently Asked Questions
How do I encourage my guinea pig to go up to the platforms?
We recommend placing treats up the ramp to the platforms to encourage your guinea pigs to go up, however, it may take them a couple of days to get familiar with the new accessory.
Do guinea pigs need a platform?
Platforms are a great accessory to introduce different styles of exercise for your pets, and can help strengthen muscles and bones.
What size of Zippi Platforms should I buy to fit my Zippi Run?
Your Zippi Platforms should fill the width. For example, if your Zippi Run is 3 panels wide, you should install 3 platform panels to fill the width. The Zippi Platforms can be used in a single or double height run for guinea pigs.
How big are the Zippi Platforms and what are they made of?
The Zippi Platforms are made from HDPE with steel wire frame supports. Each panel measures 48.4 x 48.4 cm, the ramp measures 84 x 24 cm, and both are 2.5cm thick.
Will my guinea be able to chew the Zippi Platforms?
While tough, the Zippi Platforms are not completely chew proof, and some determined guinea pigs may be able to mark the plastic. We recommend additional strong chew toys for guineas who love to chew!
Can I use the platforms in my Outdoor Guinea Pig run?
Zippi® Guinea Pig Run Platforms - Create More Space in Your Zippi Run
Guinea's reach new heights!
Our GP's love their new platform- they are so nosey and love to see what's going on in the garden so this is perfect! They also know there is likely to be treats up there so are keen to go and have a look. I think in the warmer months they will spend even more time up there. It's a great new addition to their home.
Review for:
Zippi Guinea Pig Platforms - 2 panels
Our 2 piggies have loved playing on their new platform! It was easy to assemble, took approx 15 mins to add them to the run. We coaxed Nadia and Sunny up the ramp with little treats. Nadia made it up first and enjoyed looking around and relaxing in the hide we put on top. They both seem to like sitting under the platform, I think they feel secure there. We put Sunny on the platform on a sunny day and she enjoyed chilling in the hide in the warmth. It's easy to clean and adds a new element of fun to their run. Highly recommended.
Review for:
Zippi Guinea Pig Platforms - 2 panels
So funny watching my guinea pigs run up and down the ramp. I've put a shelter on top and they love chilling up there. Highly recommend!
Review for:
Zippi Guinea Pig Platforms - 3 panels
Read more reviews