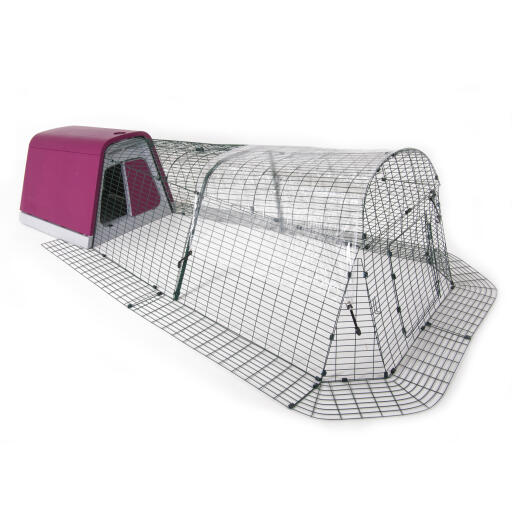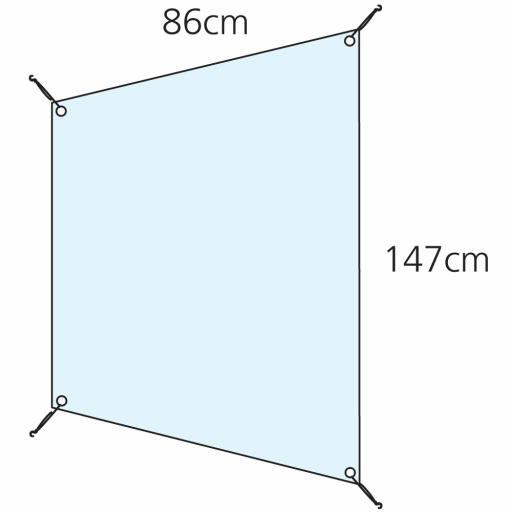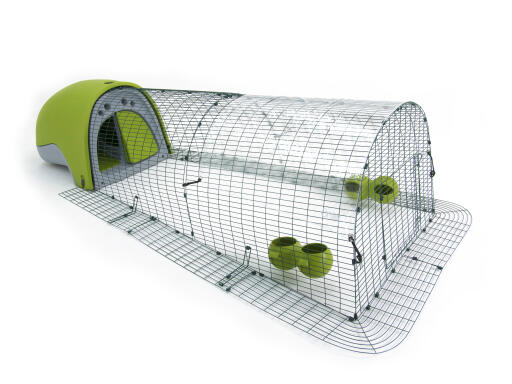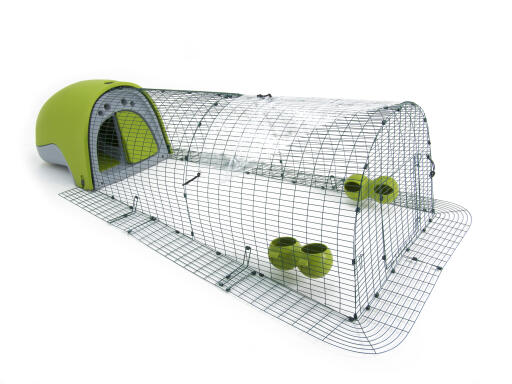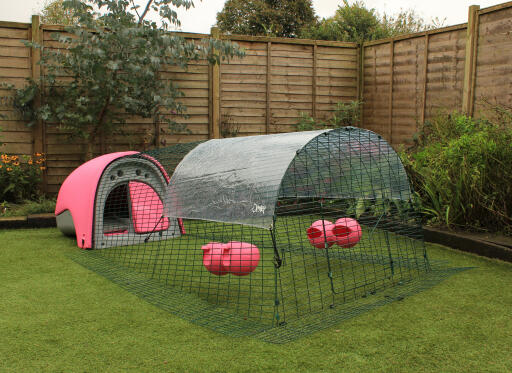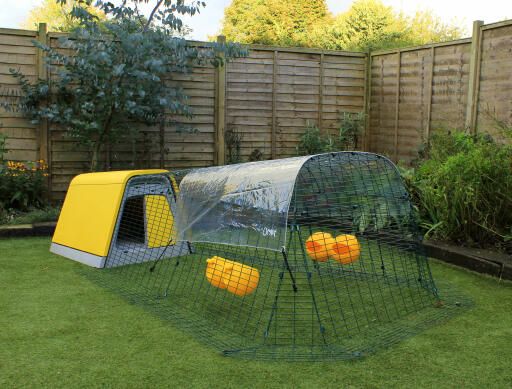 Clear Cover for Eglu Go – Half Length
Checking stock in our warehouse...
€22.95
This product will cover approximately half of your Eglu Go Run, providing your chickens with a dry, shady area to sit in when they want protection from the sun or rain. Your hens will still have a sunny area to stay in if they choose. This cover is made from thick, clear plastic, allowing sunlight through whilst keeping the rain, hail and snow out. Cover measures 86cm x 147cm. Complete with bungee hooks for attaching to the run. Exact material and eyelet specification may vary.
Clear Cover for Eglu Go – Half Length