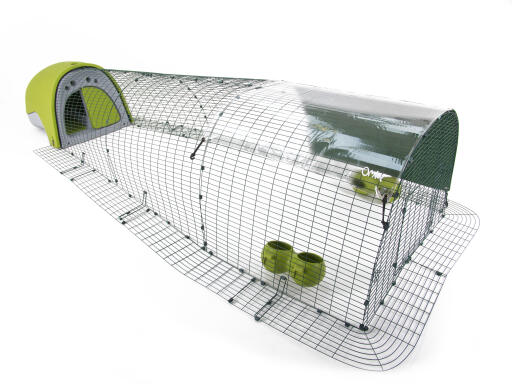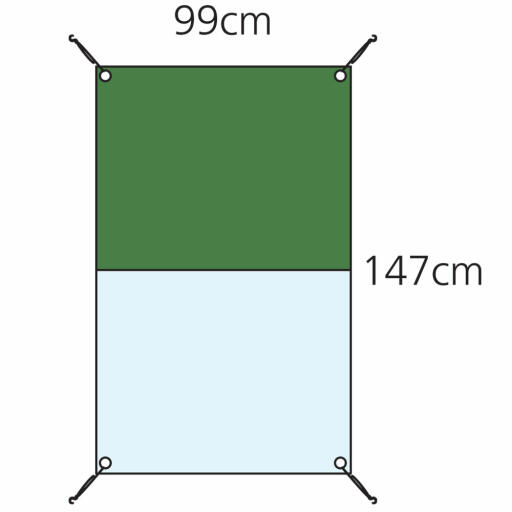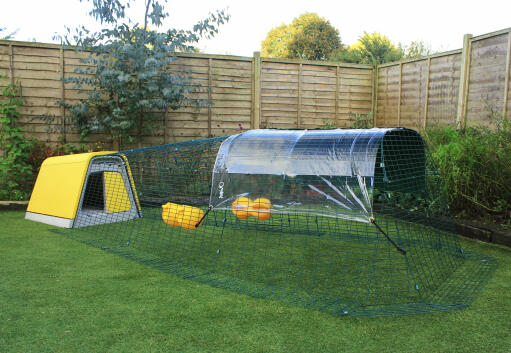 Combi Cover for Eglu Go – Extension
Checking stock in our warehouse...
€24.95
Omlet's new Combi Covers offer the perfect combination of clear and heavy duty plastic covering for your pet run. The heavy duty half will provide a shady spot when the sun in shining, while the clear half will let the sun through and give your hens a good view. The entire cover will give protection from wind, rain and snow, so your pets can enjoy their run from season to season. The Combi Cover is extremely hardwearing and should last you for years to come. It comes complete with bungee hooks for quick and easy attachment to the run. This cover measures 90cm x 147cm and is suitable for the Eglu Go and Classic Extension. Exact material and eyelet specification may vary.
Combi Cover for Eglu Go – Extension