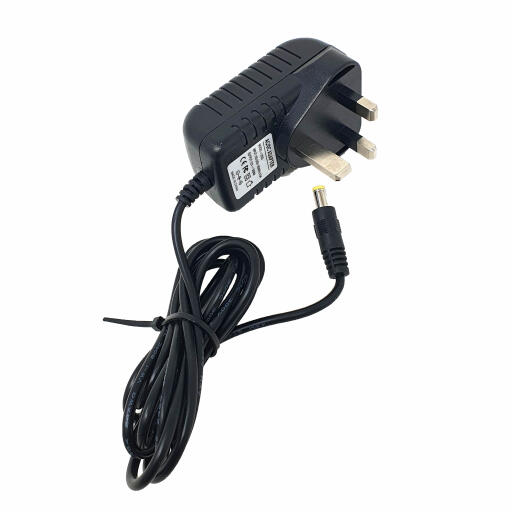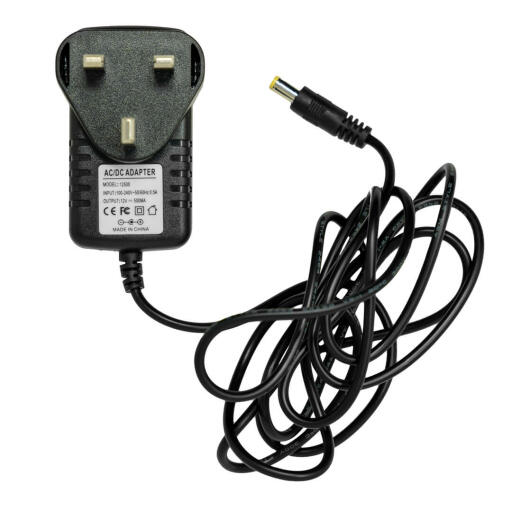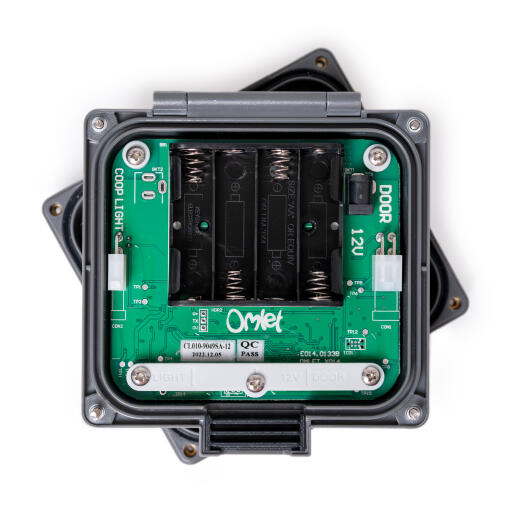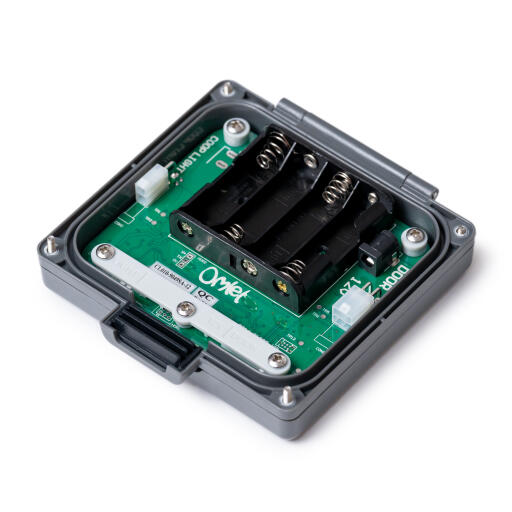 12V Power Adaptor for Autodoor - IE Plug
Checking stock in our warehouse...
€7.99
Plug your
Omlet Automatic Chicken Coop Door
into the mains with this 12V IE Power Adaptor and you'll never have to worry about replacing the batteries again. The adaptor has a 150cm cable and will need to be plugged into an appropriate outdoor plug socket / extension cable.
Please note that only Autodoors bought after April 2023 are compatible with this power supply. If you've bought your Autodoor before this, you should power your door with batteries.
If you're unsure about which version of the door you have, please check the FAQ section below.
Power Information For Reference only.
Voltage:12V Current: 500mA Power Max: 6W Connector Type: P1J (2.1 x 5.5 x 11mm +ve centre)
Frequently Asked Questions
Omlet's Automatic Chicken Coop Door and power adaptors.
If you want to power your Autodoor by mains rather than batteries, you will need to make sure you have the right version of the door. The easiest way to do this is to check the control panel. If there is a number (014.0130) in the upper left hand corner of the Warning sticker, you have the newest version of the Autodoor and can choose batteries or main as a power supply. If the number is missing, you will need to power your Autodoor by batteries. Feel free to contact our customer service team if you have any questions.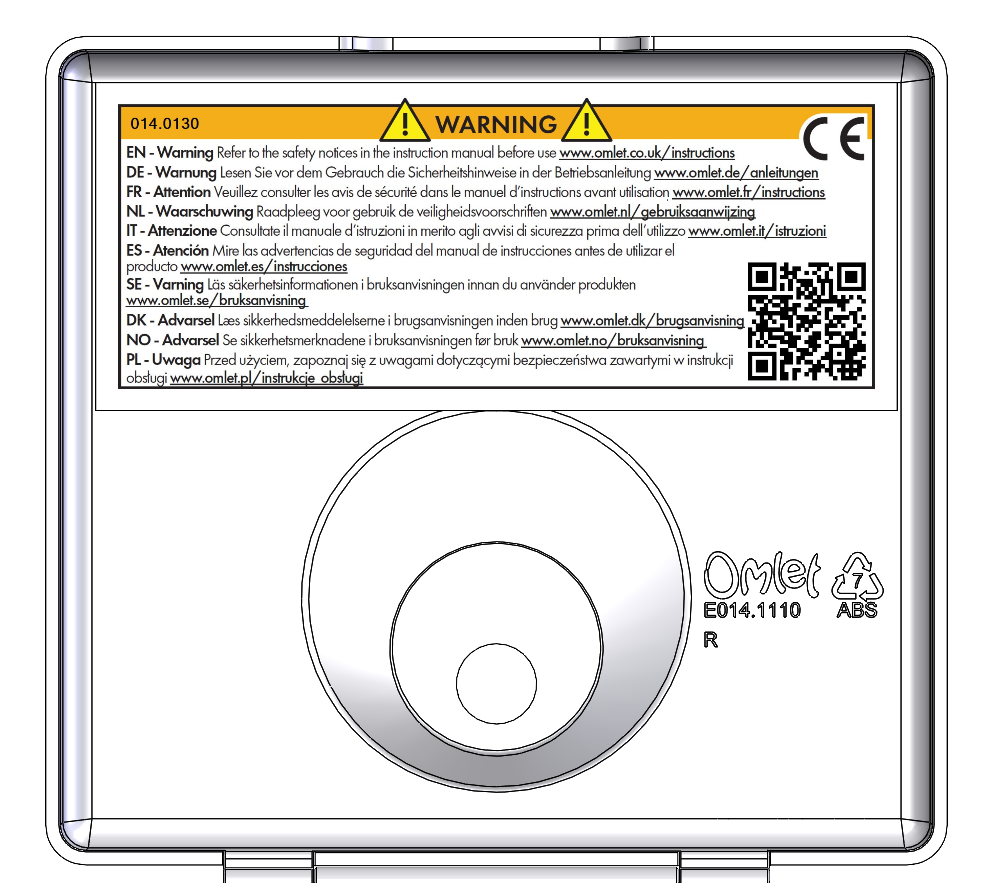 12V Power Adaptor for Autodoor - IE Plug