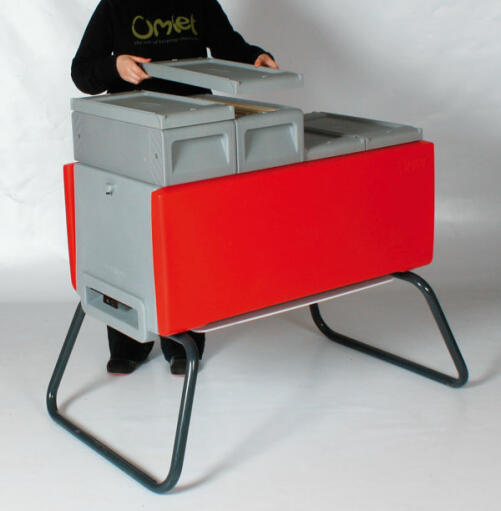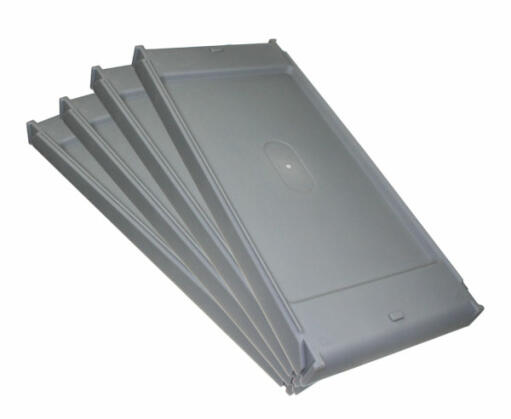 Beehaus Cover Board Pack of 4
Checking stock in our warehouse...
€33.95
These fit on top of the main body of the hive or on top of the supers. They act as individual lids so that you can close and open up sections of the hive. The beehaus comes with four cover boards but you may find it useful to have spare ones. Please note this cover board is only compatible with the grey supers and clearer board.
Beehaus Cover Board Pack of 4