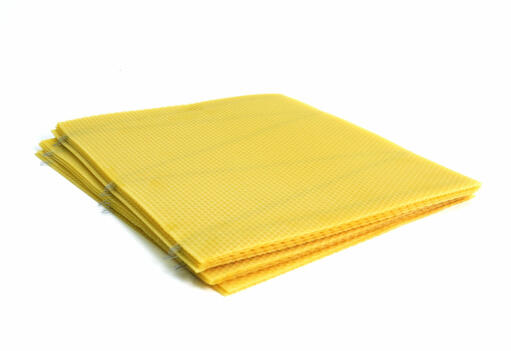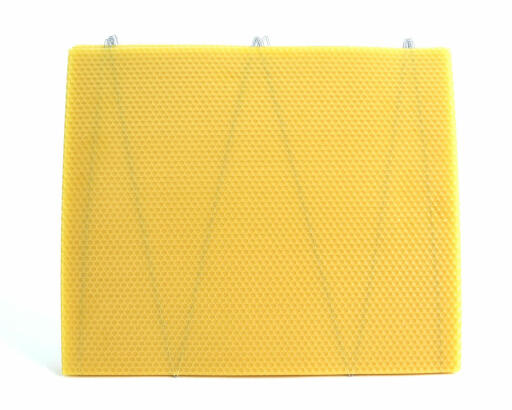 Foundation Brood Pack of 10
Checking stock in our warehouse...
€32.95
These wired, wax, brood foundations are used in the brood frames. The hexagonal pattern allows bees to start building up their comb easily to store their honey. Every beehaus is shipped with 10 deep national brood frames (often called 14x12 frames) - including wax foundation sheets for all frames, but you may want to invest in some spares. You will receive 10 sheet of wired, wax foundation only. The brood frames can also be bought as a pack of 10.
Foundation Brood Pack of 10