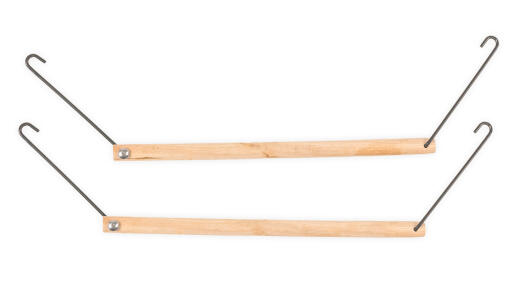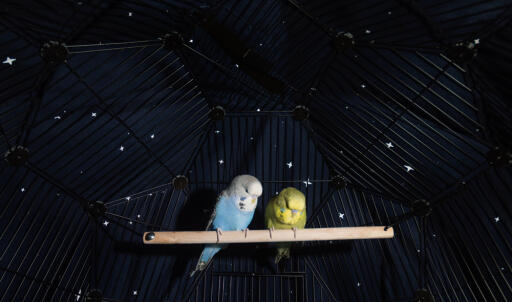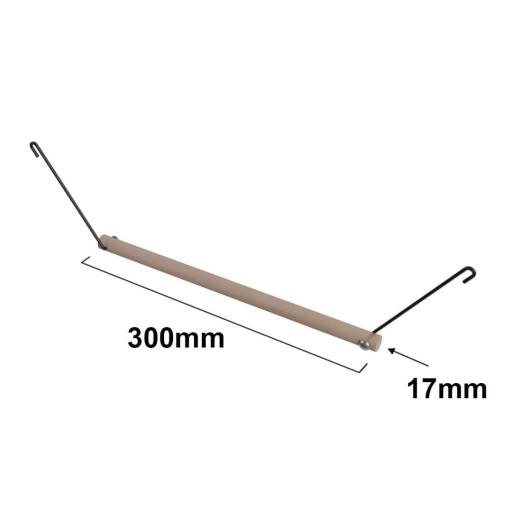 Geo Bird Cage Perches - Pack of 2
Checking stock in our warehouse...
€5.95
This pack contains two perches for the Geo Bird Cage. The perches are suitable for all small birds such as budgies, canaries and finches and can be positioned and re-positioned anywhere within the Geo Bird Cage.
Made from pine and mild steel wire.
Geo Bird Cage Perches - Pack of 2