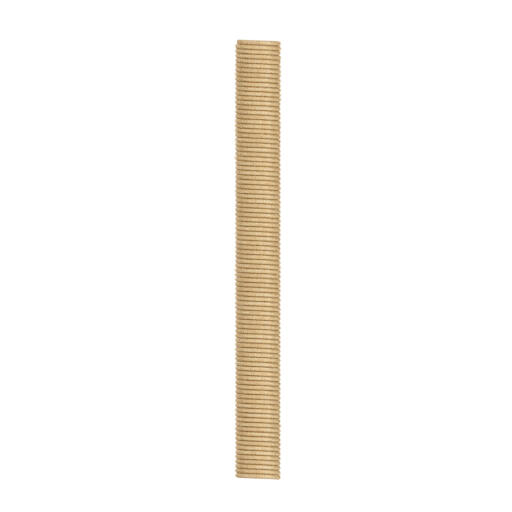 Freestyle Cat Tree - Replacement Scratching Rope - Sisal
Checking stock in our warehouse...
€12.00
The Freestyle Cat Tree from Omlet is a strong floor to ceiling cat play system that can be customised to suit your cats and your home. Choose from a wide range of fun, practical and durable accessories to create a cat tree system that encourages your pets to live out their natural instincts to scratch, jump, climb and play.
If your sisal rope on your vertical or horizontal pole has broken or become worn after hours of scratching, you can simply replace it with this extra rope. Just remove the used sisal and replace with a fresh length.
Freestyle Cat Tree - Replacement Scratching Rope - Sisal