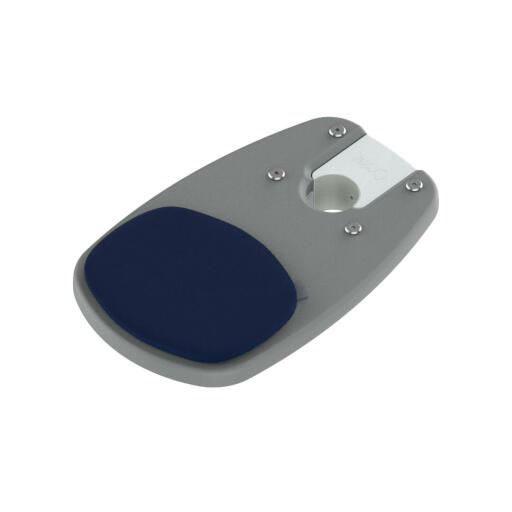 Freestyle - Plastic Step with Outdoor Blue Cushion (includes bracket)
Checking stock in our warehouse...
€38.00
The Freestyle Outdoor Cat Tree is a customisable, space efficient, fun and weatherproof play system for both indoor and outdoor cats. Choose from a wide range of fun, practical and durable accessories to create an outdoor cat tree tower that encourages your pets to live out their natural instincts to scratch, jump, climb and play.
The plastic steps are an extremely versatile accessory for the Freestyle Cat Tree. They can be put around the pole for your cat to walk up, used as a springboard to get to other parts of the system or just as a space for your cat to sit up high and inspect what is going on around them.
The customisable nature of the Freestyle Cat Tree means that you can adjust the number of steps or the distance between them as your cat gets more confident navigating the system.
The steps can also be accessorised with beautiful cushions for an extra pop of colour and added comfort.
Freestyle - Plastic Step with Outdoor Blue Cushion (includes bracket)