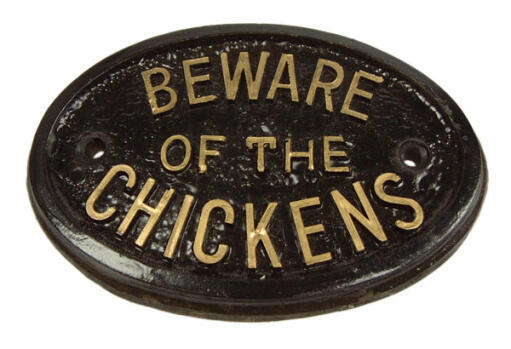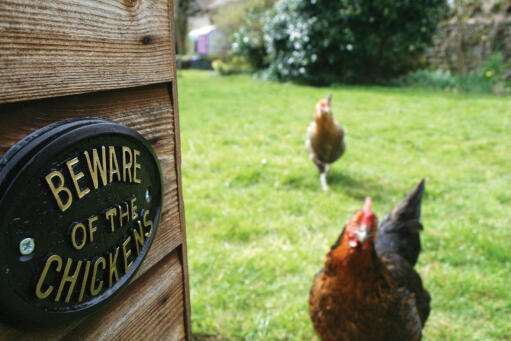 Plaque - Beware of the Chickens
Checking stock in our warehouse...
€5.62
Why should dog owners have all the fun? Stand out from the crowd with this notice and watch as unwanted visitors head for the hills. Your chickens will flutter their feathers with pride and cluck with delight. Suitable for outdoor use. Measures approx 13 x 9cm.
Plaque - Beware of the Chickens