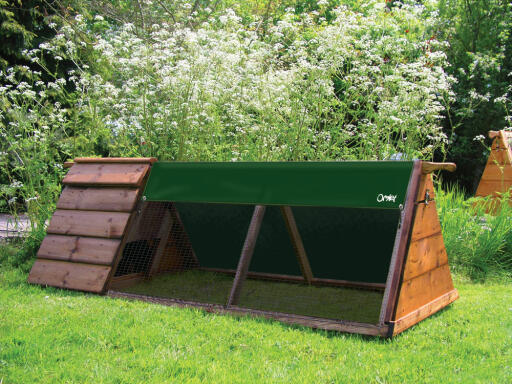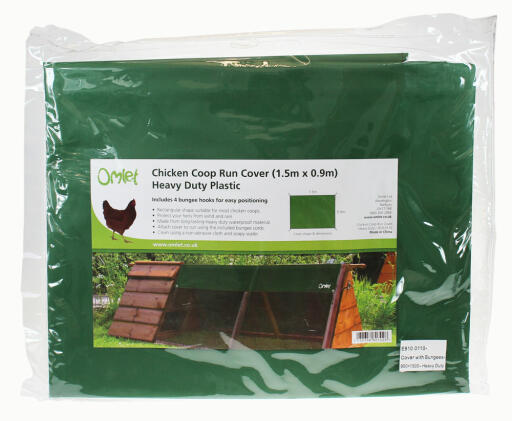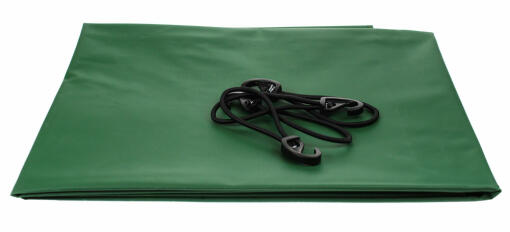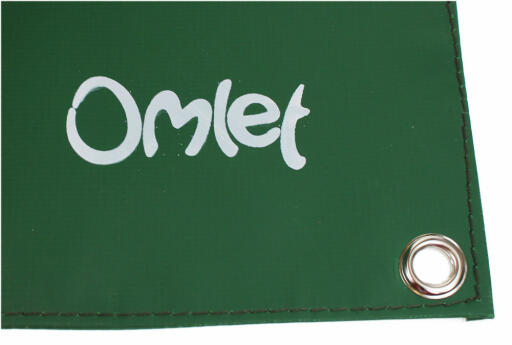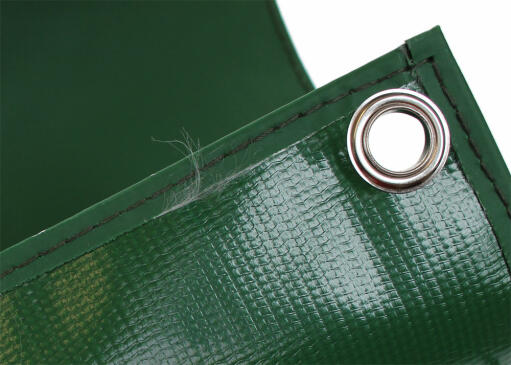 Heavy Duty Cover for Chicken Run - 1.5m x 0.9m
Checking stock in our warehouse...
€28.95
This Heavy Duty Cover is just what you need for giving your chickens protection from the wind and rain. Suitable for a variety of chicken runs, this Cover simply clips into your chosen position using the bungee hooks provided. It is also ideal for offering a shady space on a hot, sunny day. This cover is made from a long-lasting, heavy duty material that is completely waterproof. It is extremely hardwearing and should last you for years to come. Cover measures approx 1.5m x 0.9m. Complete with bungee hooks for attaching to the run. Exact material and eyelet specification may vary.
Heavy Duty Cover for Chicken Run - 1.5m x 0.9m