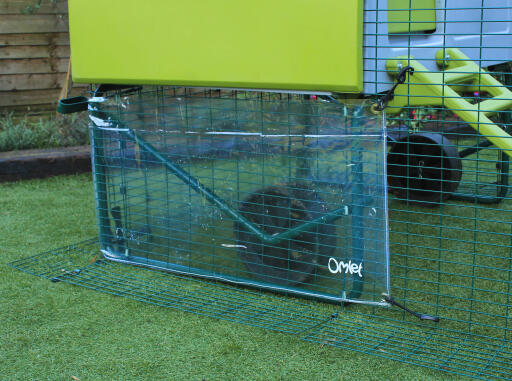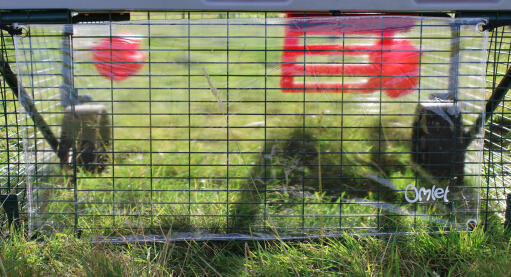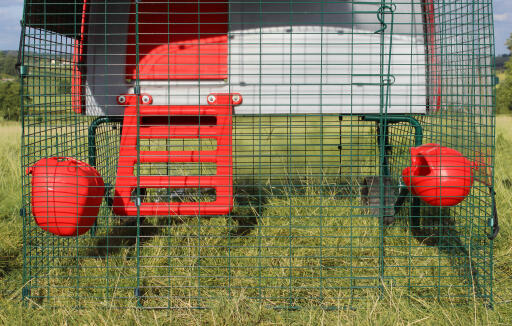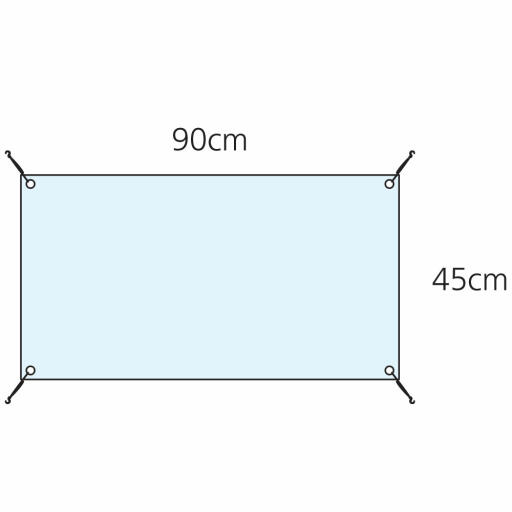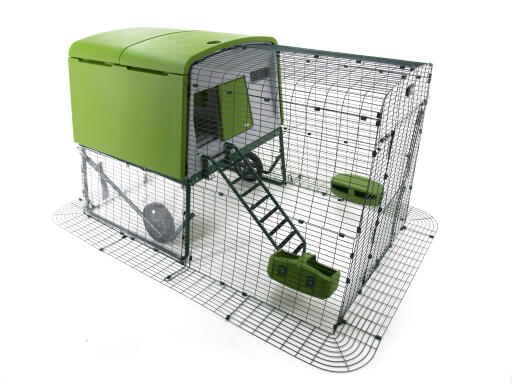 Clear Cover for Eglu Cube - Wind
Checking stock in our warehouse...
€18.95
This product fits neatly onto the Eglu Cube Run, underneath the house. It also fits between the foot pedals on the back of the run. Although small, this cover will give your chickens shelter from the wind. This cover is made from thick, clear plastic, allowing sunlight through whilst keeping the rain, hail and snow out. This will only cover one side of the run. If used on one of the sides it covers most of the area, but if used on the back you will notice a gap which is for allowing access to the foot pedals. Cover measures 45cm x 90cm. Complete with bungee hooks for attaching to the run.
Clear Cover for Eglu Cube - Wind