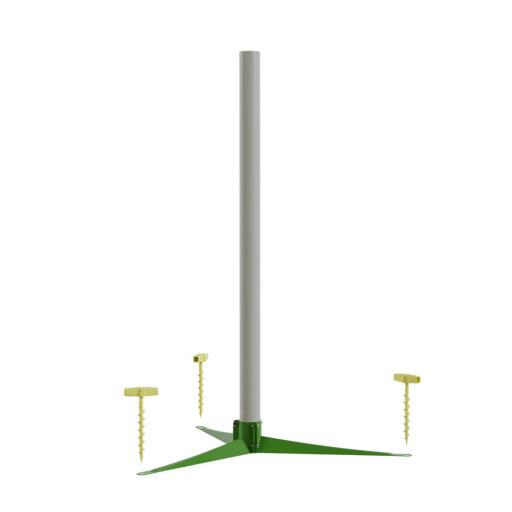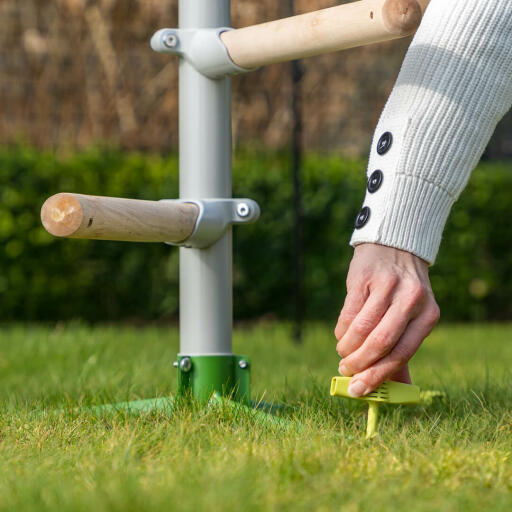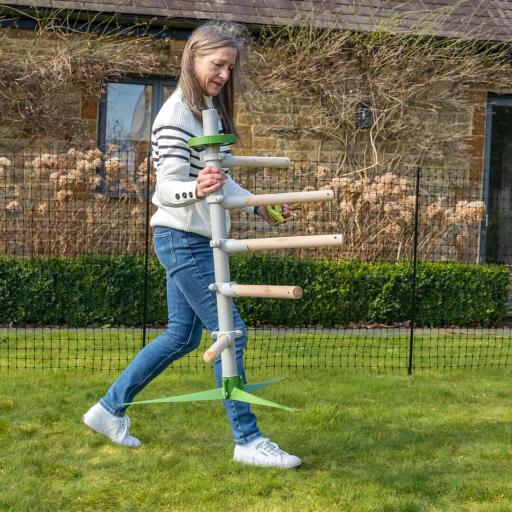 Freestanding Chicken Perch - Pole Kit
Checking stock in our warehouse...
€63.95
The incredible Freestanding Chicken Perch allows you to create an amazingly fun, and conveniently portable, chicken entertainment system in your garden! Add up to 5 perches and position at any height and orientation you like to suit your flock.
This 90cm pole is fastened to the ground with included screw pegs, and can be moved at any time to give your hens new perching grounds. Add perches anywhere on the pole with the handy brackets.
Configure your Freestanding Chicken Perch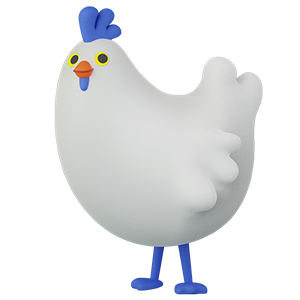 Frequently Asked Questions
Base - Coated mild steel tubing, pressed/welded steel
Pole - aluminium tubing
Height: 900mm, Base diameter: 370mm
Freestanding Chicken Perch - Pole Kit