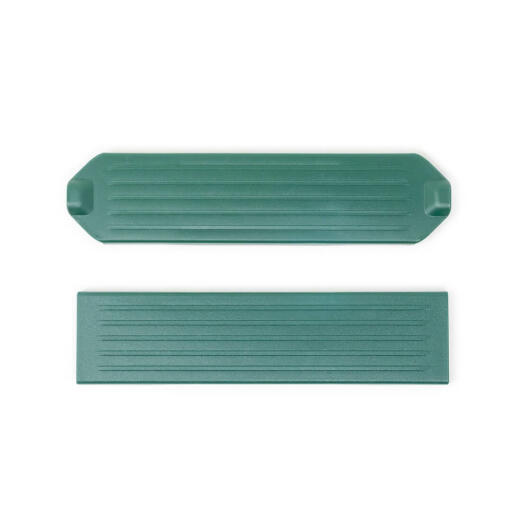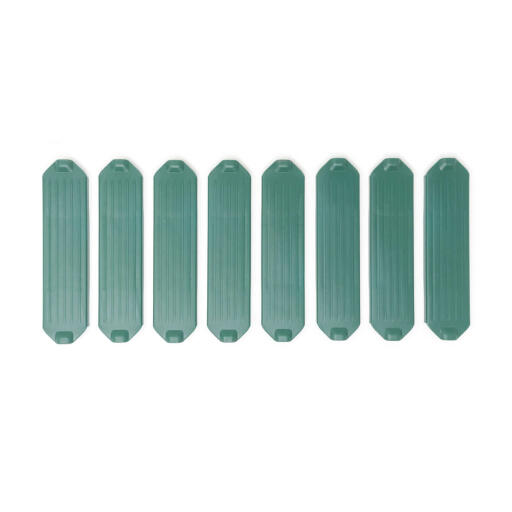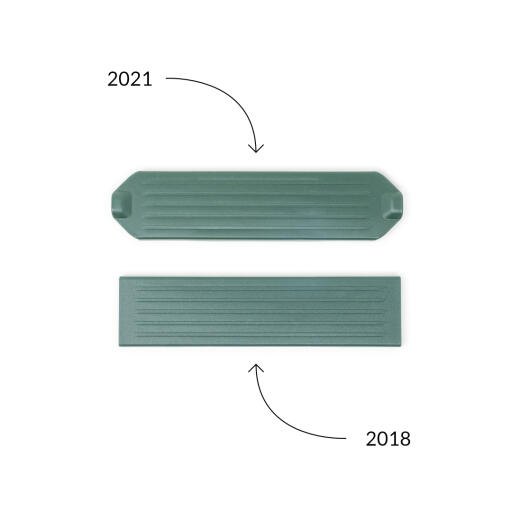 Ladder Grips - Eglu Go UP
Checking stock in our warehouse...
€6.95
The new and improved Eglu Go UP Ladder Grips simply clip onto the rungs of the Eglu Go UP ladder. They provide a large non-slip surface which some chickens find easier to grip while using the ladder. The grips are especially suitable for older, less agile chickens or for young hens who are perhaps using the ladder for the first time.
The grips fit easily to the rungs of the Go UP ladder, ensuring a snug fit both length and widthwise. Please remove any existing adhesive friction strips from the ladder before attaching.
This pack contains 8 individual grips.
Ladder Grips - Eglu Go UP