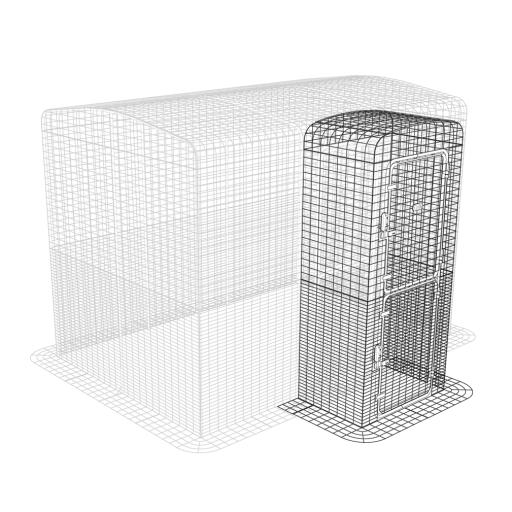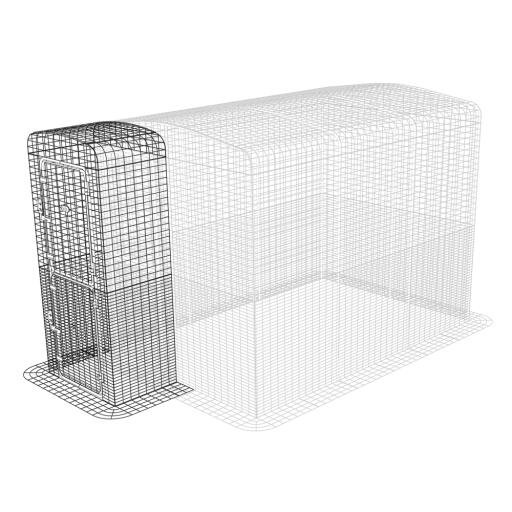 Omlet Walk in Chicken Run Porch
Checking stock in our warehouse...
€199.00
Adding a Porch to your Omlet Walk in Run means that you have a 2 door security system, ensuring that none of your chickens can escape when you are entering or leaving the run. It is made from the same fox-resistant steel mesh as the Walk in Run and is the ideal upgrade to your outdoor run setup.
The Porch can be fitted to any side of a full height (2.05m) Walk in Run.
Mesh design may vary.
Dimensions Including Skirt: 201cm (H) x 131cm (W) x 81cm (D)
Patent Pending. Design Registered.
Mesh design may vary.
Omlet Walk in Chicken Run Porch