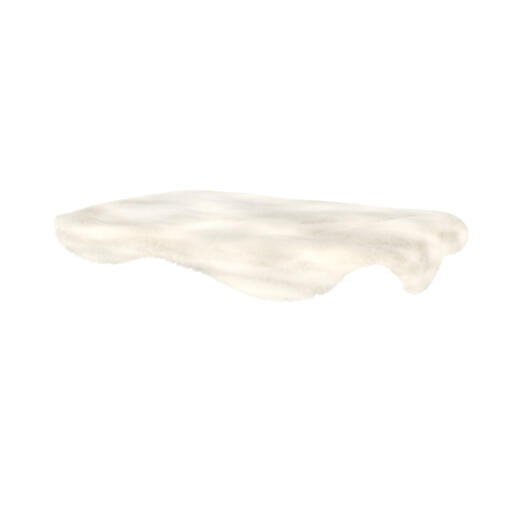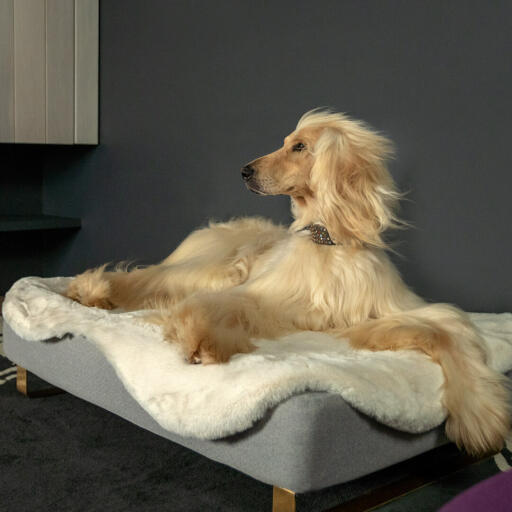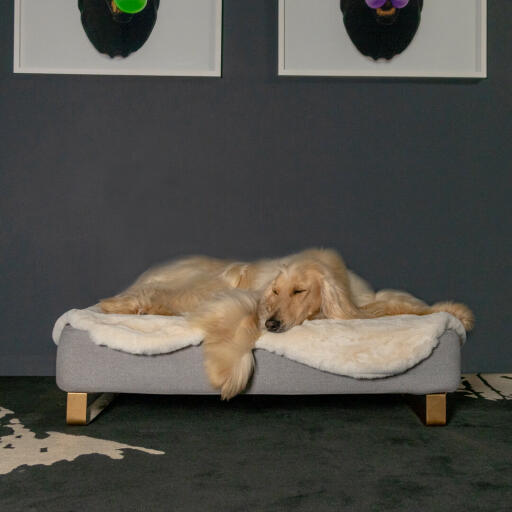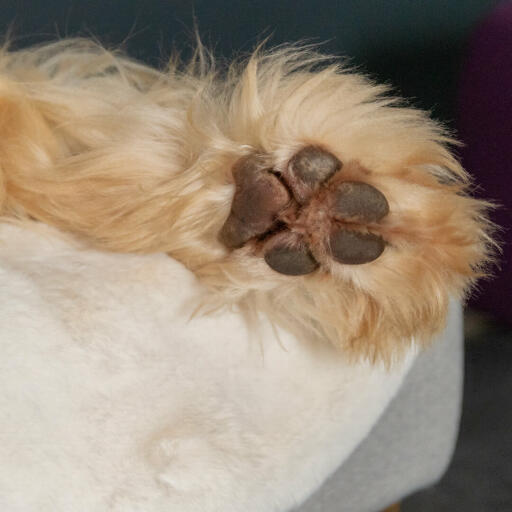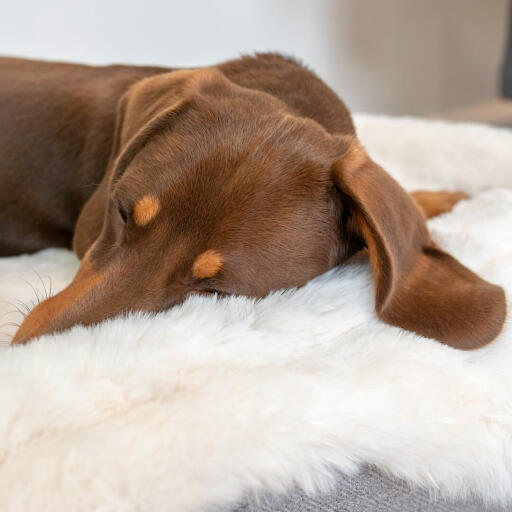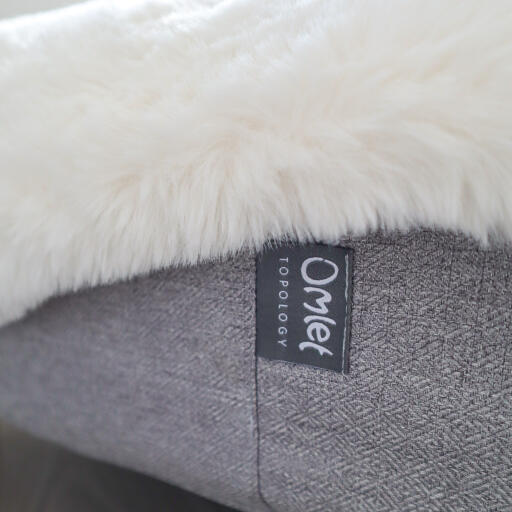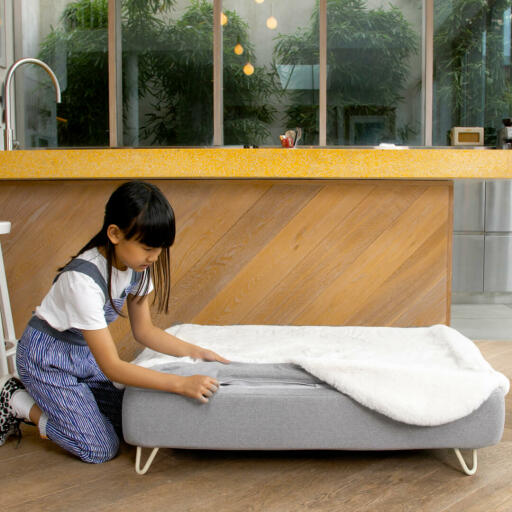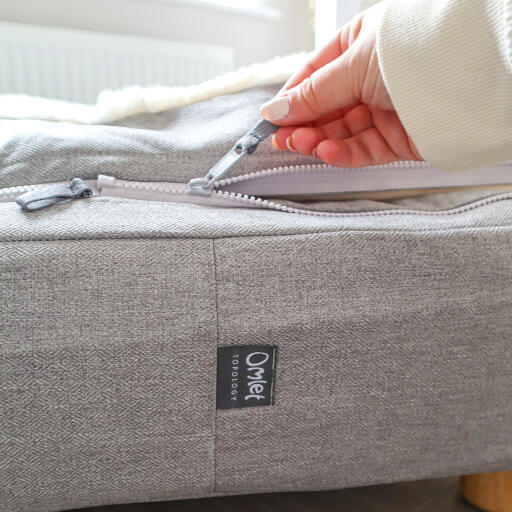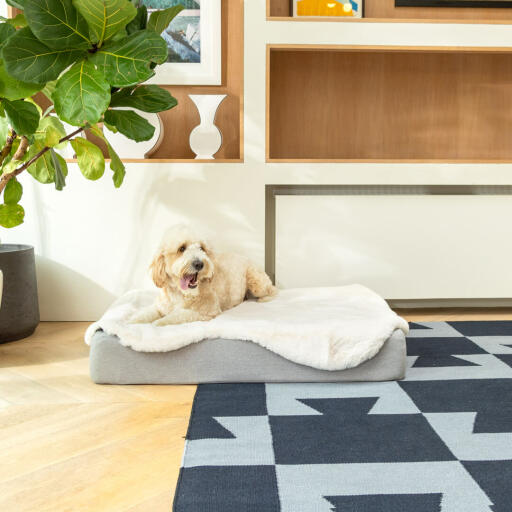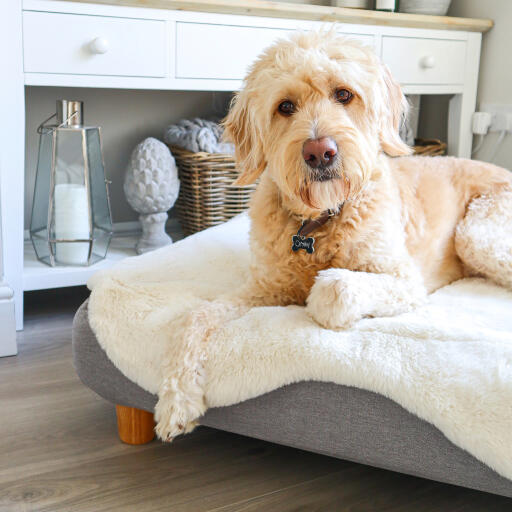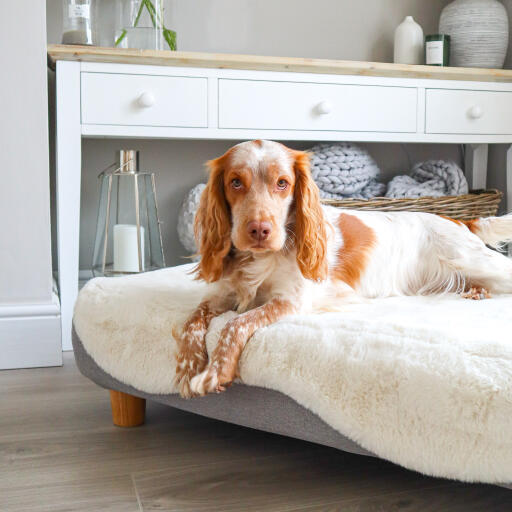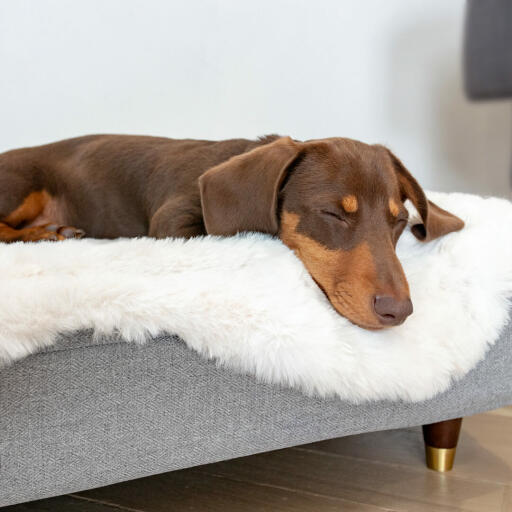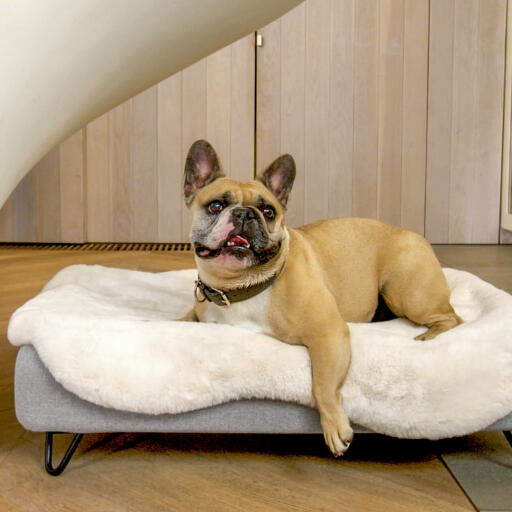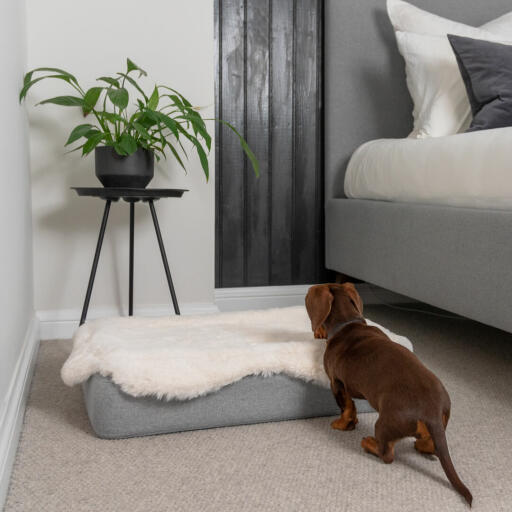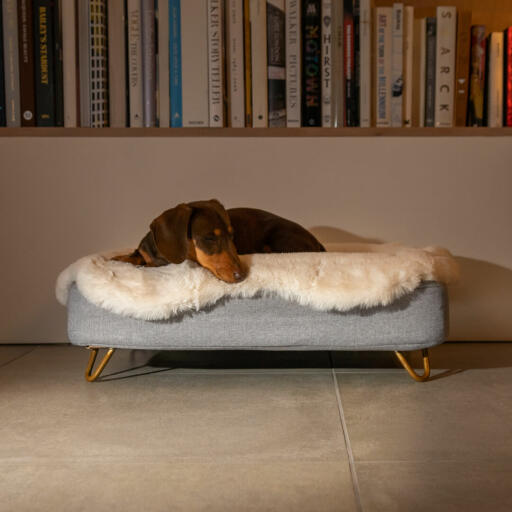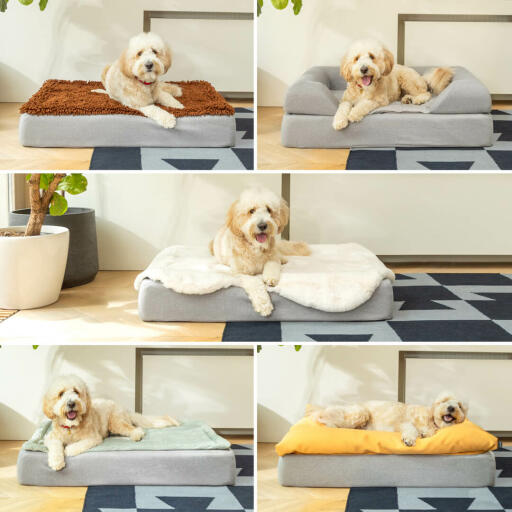 Topology - Sheepskin Topper - White - Large
Checking stock in our warehouse...
€87.95
Now you can keep your dog's bed fresh, hygienic and odour free with Topology, the world's first dog bed with zip on and off mattress toppers. This deluxe Sheepskin Topper will transform your dog's Topology Bed into a cloud of tranquility. Super soft to touch, and cosy to snuggle up in, the white Sheepskin topper is everything your pet has dreamed of! Perfect for comfort seeking pooches who demand (and deserve) premium relaxation.
Frequently Asked Questions
Sheepskin Topper Small: 73.8 x 60.1 x 2 cm Sheepskin Topper Medium: 100.4 x 75.2 x 2 cm Sheepskin Topper Large: 124 x 96 x 2 cm
Sheepskin topper: Faux Sheepskin / 100% Polyester
Topology - Sheepskin Topper - White - Large