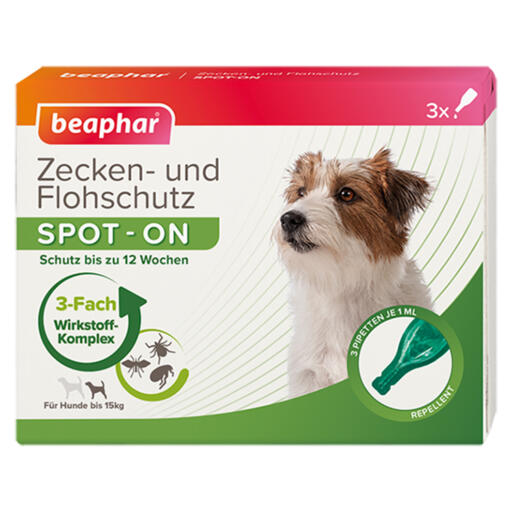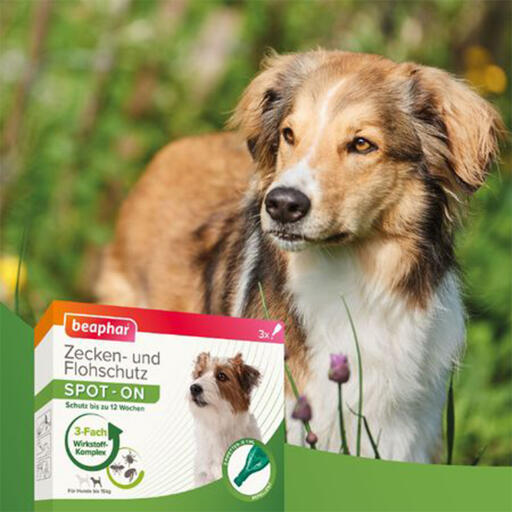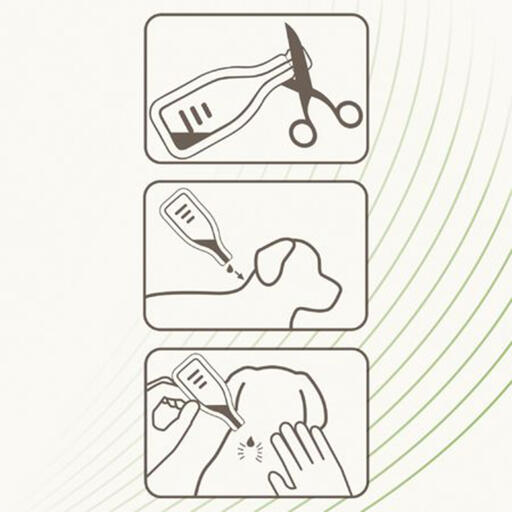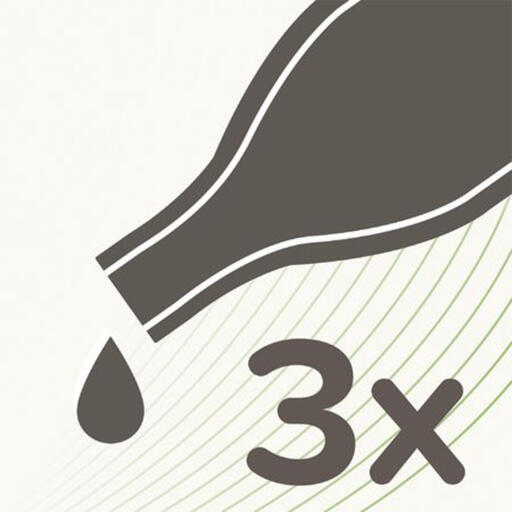 Beaphar Tick & Flea Protection SPOT-ON 3x1ml For Small Dogs (up to 15kg)
Checking stock in our warehouse...
€11.99
Beaphar tick and flea protection SPOT-ON is suitable for dogs up to 15 kg from 12 weeks and offers effective protection against pests.
The combination of active ingredients keeps ticks, fleas and mosquitoes away. The SPOT ON preparation achieves a fresh and hygienic effect.
Against ticks and fleas
Prophylactic properties
Immediate protection immediately after application
For dogs over 12 weeks with a body weight of up to 15 kg
Always read the label and product information before use.
Beaphar Tick & Flea Protection SPOT-ON 3x1ml For Small Dogs (up to 15kg)