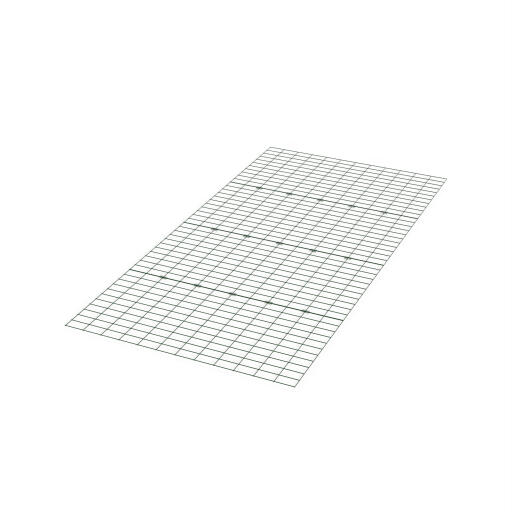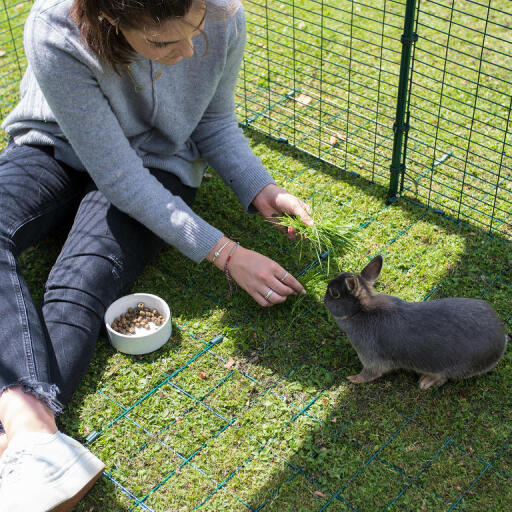 Underfloor Mesh for Outdoor Run - 2 Panels
Checking stock in our warehouse...
€45.99
You can now add underfloor mesh to your Outdoor Run to prevent persistent diggers from trying to tunnel out! The sturdy mesh clips easily to the structure of the run to provide maximum all round security for your pets and extra peace of mind for you.
2 Panels covers approximately 2 x 1 meters.
Please note that the design of the underfloor mesh has recently changed, so if you are buying mesh for an extension it may look slightly different from your current setup. This will not affect the structure of the run or the way your pets use it.
Underfloor Mesh for Outdoor Run - 2 Panels