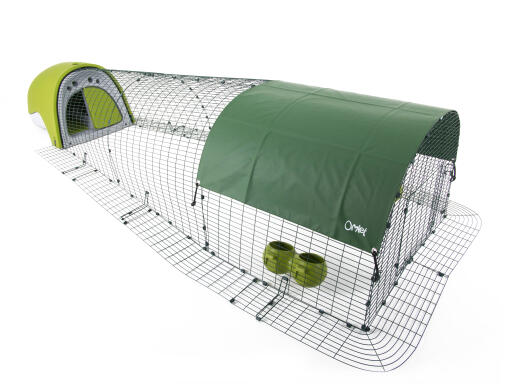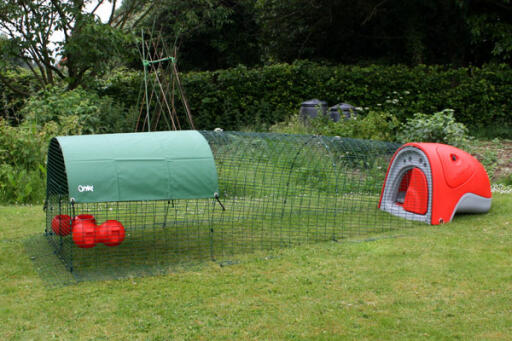 Heavy Duty Cover for Eglu Classic - Extension
Checking stock in our warehouse...
€20.95
This product has been designed for the Eglu Classic Run Extension. If you already have a full length cover for the run but you want to extend the coverage by that extra metre, this is the product for you. Your chickens will have complete shelter from the elements, and it will double up as sun protection on a summer's day. This cover is made from a long-lasting, heavy duty material that is completely waterproof. It is extremely hardwearing and should last you for years to come. Cover measures approx 99cm x 147cm. Complete with bungee hooks for attaching to the run. Exact material and eyelet specification may vary.
Heavy Duty Cover for Eglu Classic - Extension