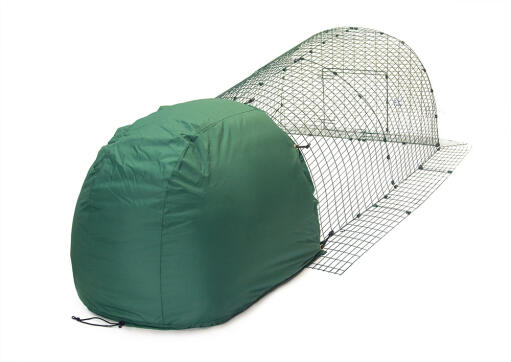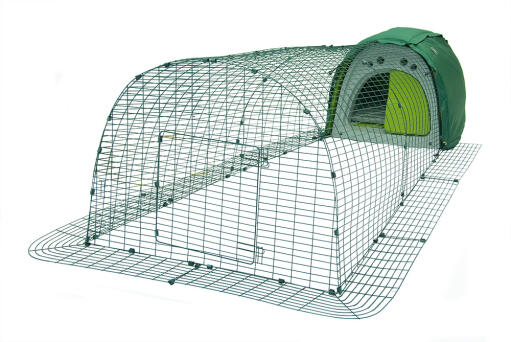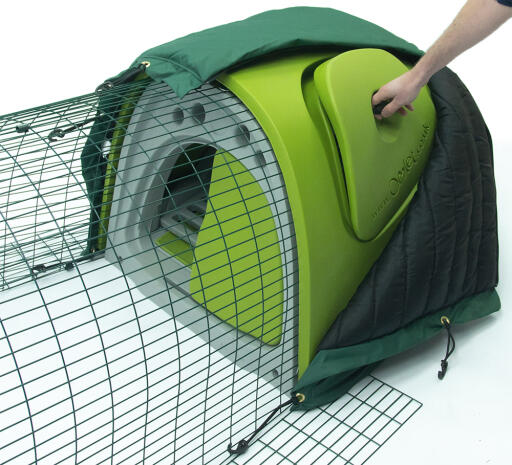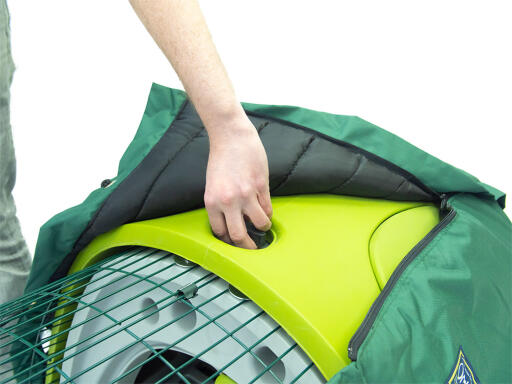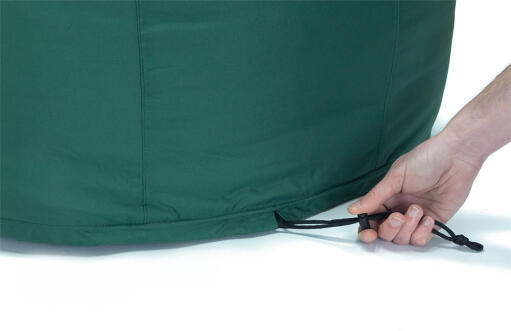 Extreme Temperature Jacket for Eglu Classic Green
Checking stock in our warehouse...
€69.00
The Eglu Classic offers incredible levels of comfort and insulation however if you want to increase your level of protection against the most extreme temperatures this tailor made blanket for the Eglu Classic is a fantastic option.
Filled with a heat trapping recycled material that is breathable, the blankets keep your pets warm and protected from the worst that the weather can throw at them. It is easy to fit thanks to the bungee hooks that come attached to the blanket and fits tightly to your Eglu Classic. The jacket unzips to provide easy access to the housing.
Design Registered.
Please note: In order to fit this jacket correctly you must have an Eglu Classic with a run.
Extreme Temperature Jacket for Eglu Classic Green