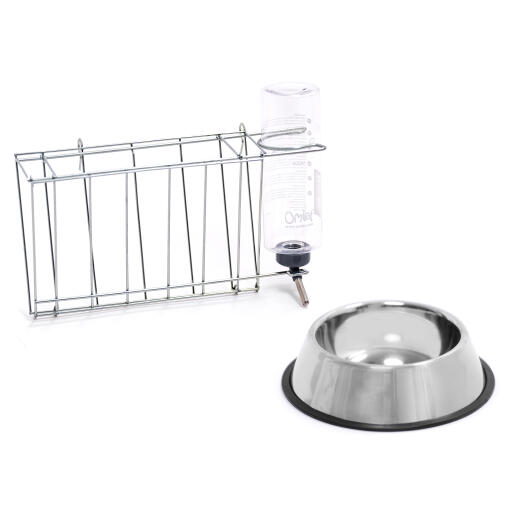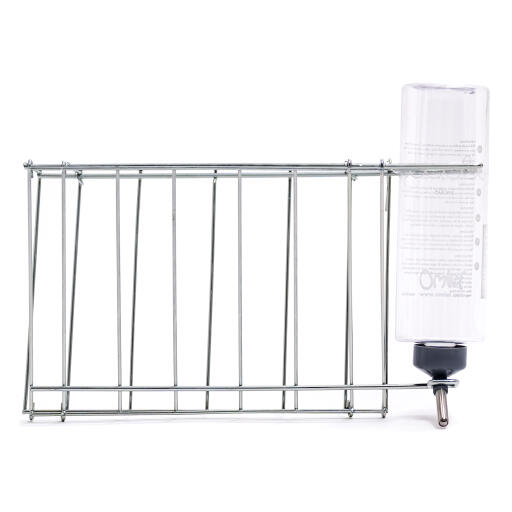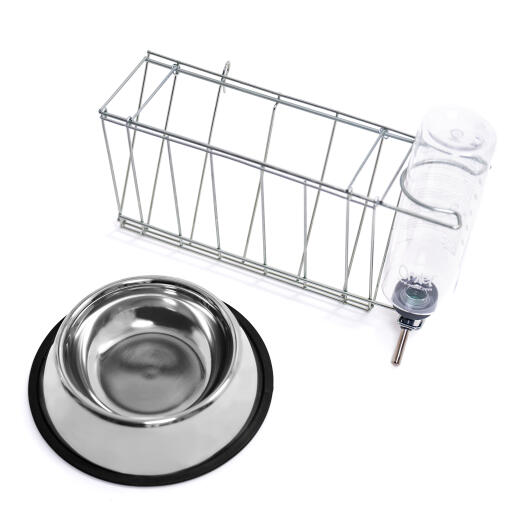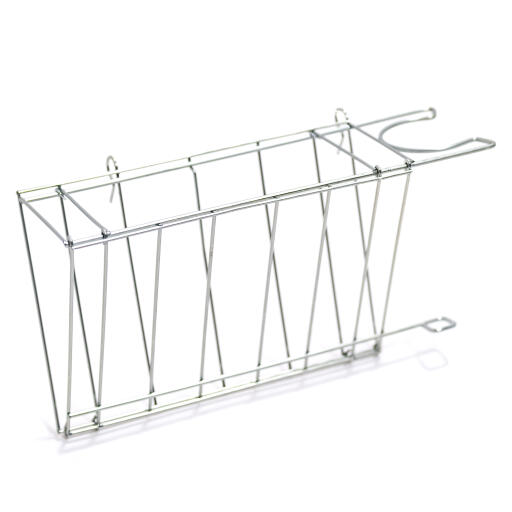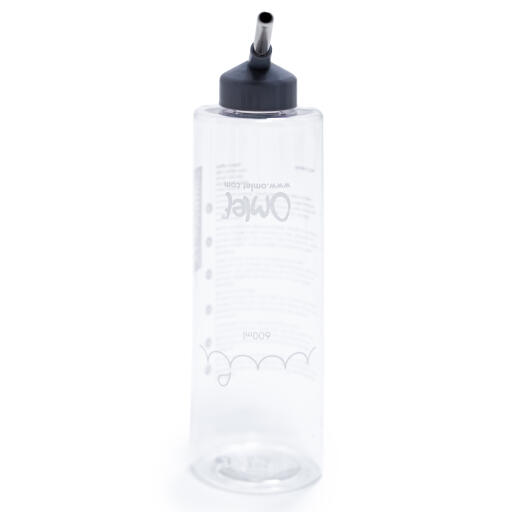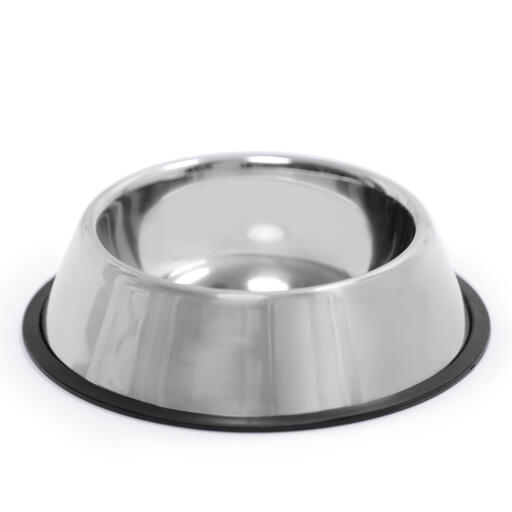 Eglu Go Converter Bundle - Chicken to Rabbit
Checking stock in our warehouse...
€14.95
Convert your Eglu Go Chicken Coop into a rabbit friendly home with this handy bundle!
Pack Includes:
Eglu Hay Rack
600ml Water Bottle
Rabbit Feed Bowl
The Eglu Go is perfect for keeping pet bunnies in the garden safely. The plastic house is easy to clean, well insulated and ideal for housing two medium sized rabbits.
You can also fit a run to the Eglu go to allow your bunnies to hop around in a protected environment. Convert an existing 2m Eglu chicken run by adding Underfloor Mesh or we recommend this specially designed 2m Rabbit Run with built-in underfloor wire for maximum security.
Eglu Go Converter Bundle - Chicken to Rabbit