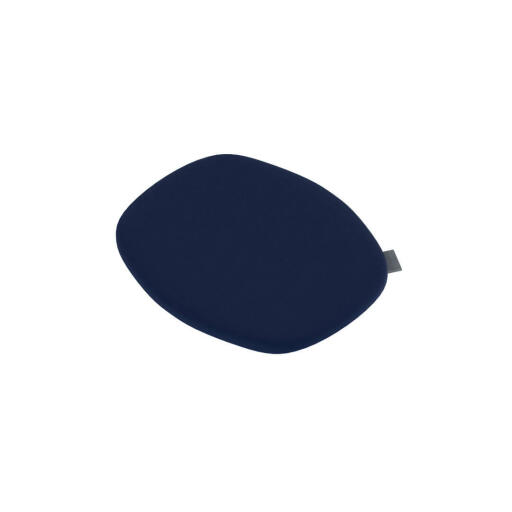 Freestyle Cat Tree - Outdoor Cushion for Step - Blue
Checking stock in our warehouse...
€11.00
Outdoor Freestyle
The Freestyle Outdoor Cat Tree is a customisable, space efficient, fun and weatherproof play system for both indoor and outdoor cats. Choose from a wide range of fun, practical and durable accessories to create an outdoor cat tree tower that encourages your pets to live out their natural instincts to scratch, jump, climb and play.
The weather resistant fabrics of this cushion are strong and durable to withstand sharp claws and teeth, but also soft and comfortable to ensure ultimate relaxation for a post-playtime nap. The cushion fits perfectly onto the steps of the Freestyle Cat Tree, and the beautiful colours will look great against the rest of your run. All cushions come with practical toggles that make sure the cushion stays in place as the cat moves.
Wash woven fabrics in a gentle machine wash at 40 degrees with mild detergent.
Freestyle Cat Tree - Outdoor Cushion for Step - Blue