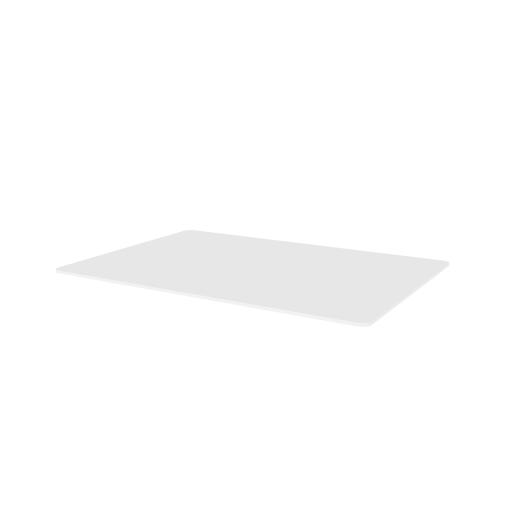 Base for Omlet Dog Bed Feet - Large
Checking stock in our warehouse...
€36.00
Take your dog's bed to the next level, in both style, comfort and hygiene with a set of feet for their new Bolster Dog Bed. Not only does this improve airflow around the bed, maintaining freshness by preventing a build-up of mould or mildew, but also drastically reduces the amount of dust and debris that gathers in and around your dog's bed. A raised dog bed also minimises chilly drafts improving quality of slumber all year round.
This base provides support under the mattress when it is raised up with feet, which easily screw into the board.
Works with Omlet Bolster Dog Beds.
Note: feet and bed sold separately.
Dimensions
Base for Omlet Dog Bed Feet Small: 595 x 440 x 9 mm
Base for Omlet Dog Bed Feet Medium: 825 x 520 x 9 mm
Base for Omlet Dog Bed Feet Large: 960 x 660 x 9 mm

Patent Pending. Design Registered.
Base for Omlet Dog Bed Feet - Large