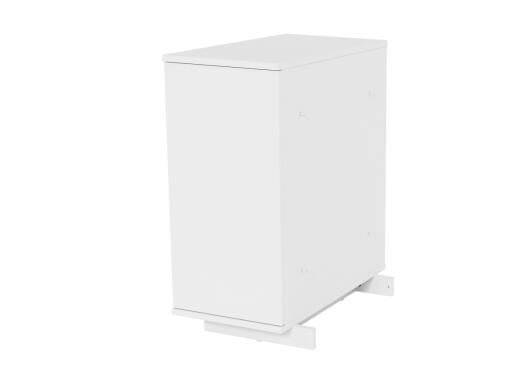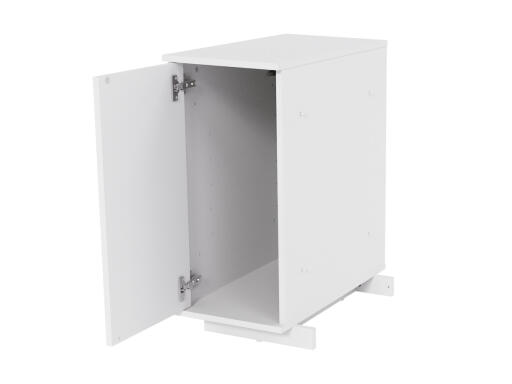 Fido Nook 36 Wardrobe - White
Checking stock in our warehouse...
€151.00
Until now, dogs and a tidy home have not necessarily gone together. But with a Fido Nook wardrobe your dog's clothes will no longer be discarded on the floor and say goodbye to your dog's favourite ball being a trip hazard in the hallway. With the clothes rail you can hang several dog coats neatly and the tough storage basket has loads of room for all the essentials. Use the shelf to store your dog's bowl and there's plenty of space for food and treats too.
The wardrobe integrates seamlessly on either the left or right hand side of your Fido Nook to create an elegant and incredibly practical solution. Now all of your dog toys, dog clothes, dog treats and other handy accessories can be practically stored together within your dog's very own, beautifully designed luxury dog bed.
Fido Nook 36 Wardrobe - White