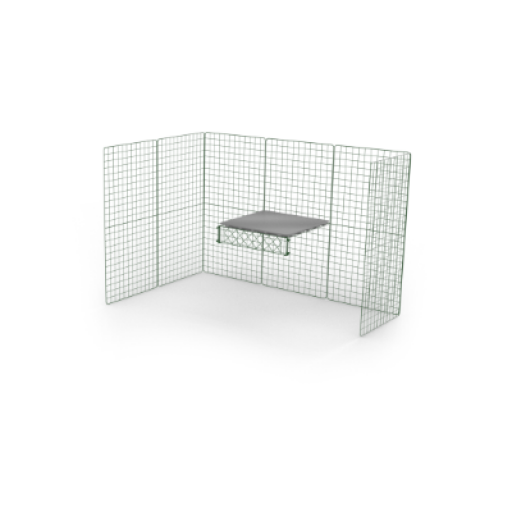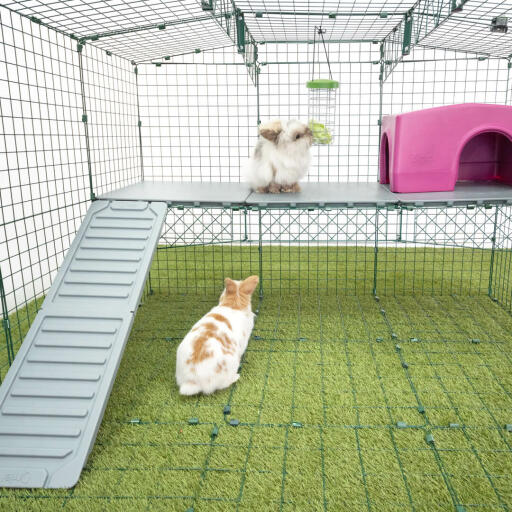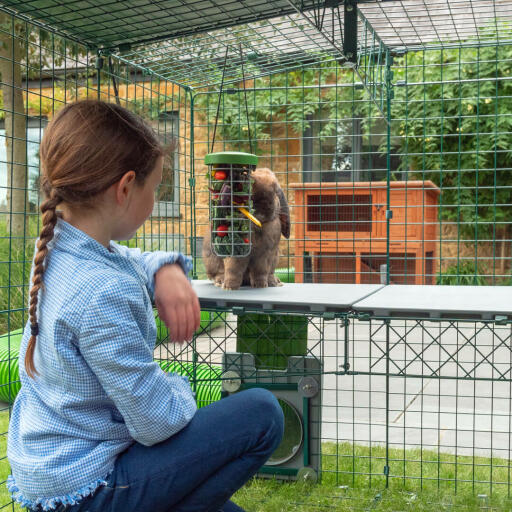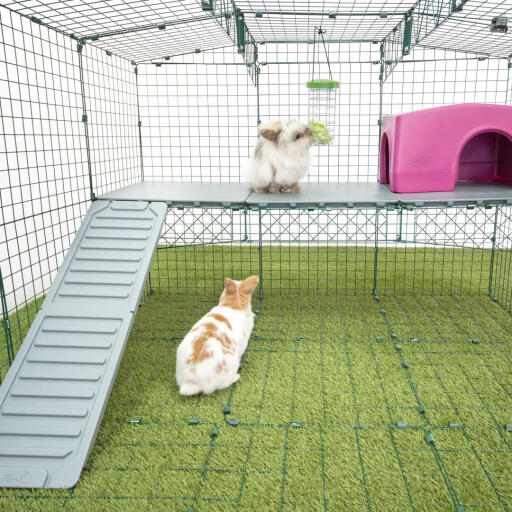 Zippi Rabbit Platforms - 1 panel extension kit
Checking stock in our warehouse...
€42.95
Give your rabbits more space
with Zippi Rabbit Platforms from Omlet. Designed to easily clip onto Zippi Runs, these strong platforms enrich your bunny's run with
new areas to explore
. Hopping up and down the ramp will strengthen your pet's muscles and by adding a Zippi Shelter and Caddi Treat Holder you can
stimulate more of their senses in new and exciting ways
. Adapt and expand your Zippi Rabbit Platform set up at any time to create new playgrounds for your rabbits to enjoy. This 1 panel extension kit includes one floor panel, which can fit to a Double Height Zippi Run with an existing Zippi Platform of at least two panels to fit an extended run of 3 panels wide. It also includes a middle support panel to attach to the underside of the platform and the other panels' supports for additional stability.
Note: Allow two run panel lengths (96cm) for the rabbit to safely run down the ramp. Zippi Platforms should be fitted to a double height run for rabbits.
Find out more about Zippi Rabbit Platforms
here
.
Dimensions
Floor panel space: additional 48.4 x 48.4 cm Panel thickness: 2.5 cm
Zippi Rabbit Platforms - 1 panel extension kit