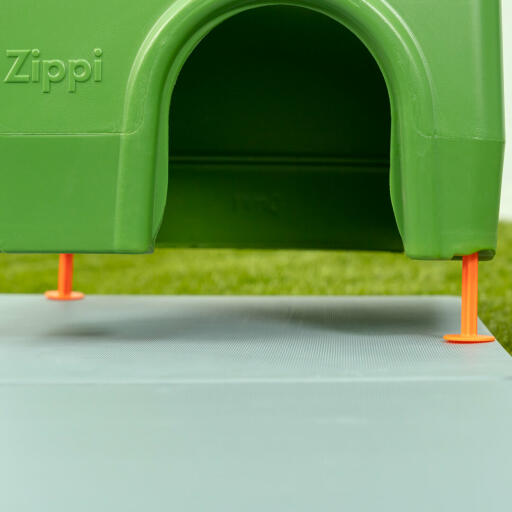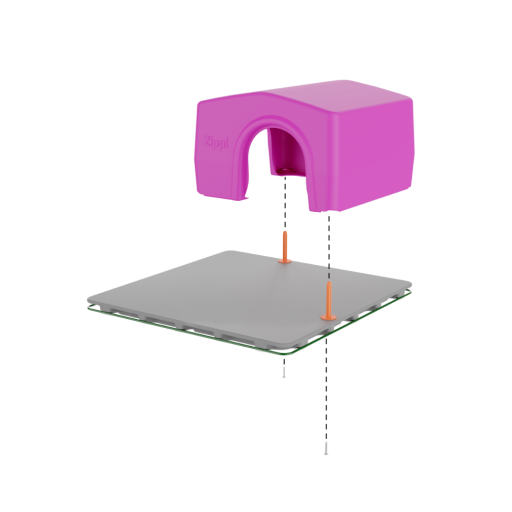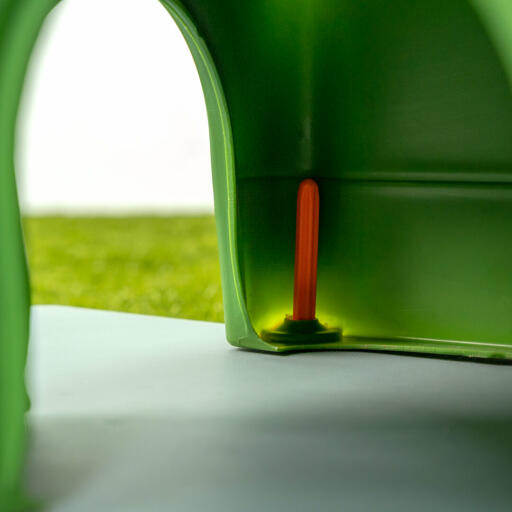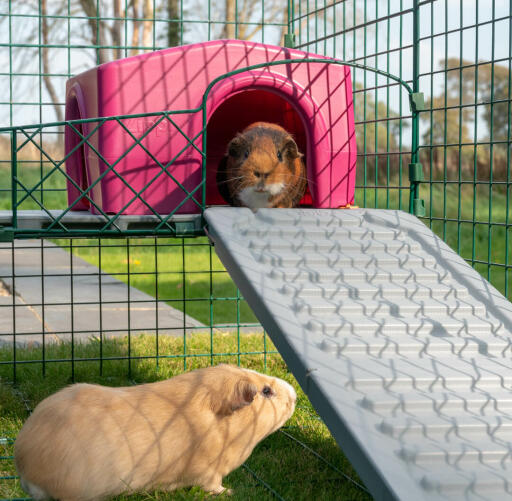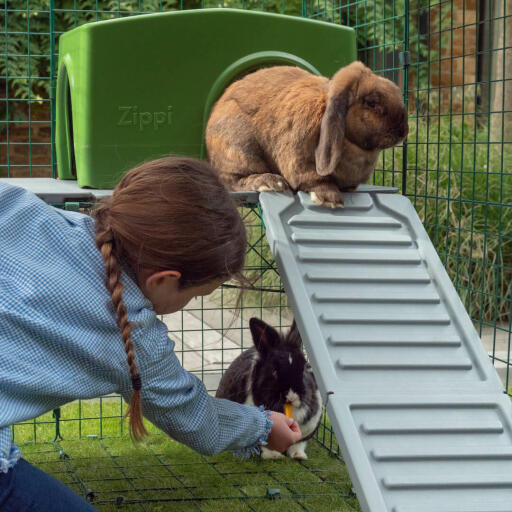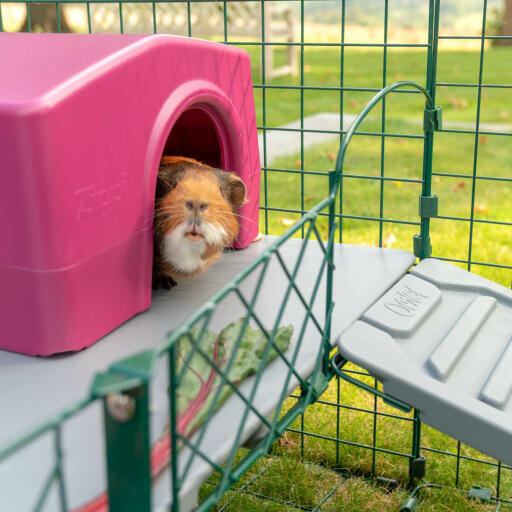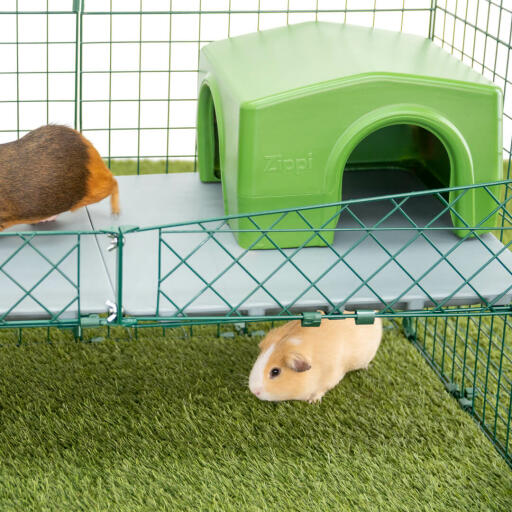 Zippi Shelter Fixing Pin - pack of 2
Checking stock in our warehouse...
€2.49
If you want to place your Zippi Shelter on a Zippi Platform, you will need to secure it to the floor panel to prevent it from sliding as your pets run in and out, jump on top or just bump into it when playing. This is easily done with these Zippi Shelter Fixing Pins. They work with all platform setups, and don't stop you from connecting your Shelter with the fun Play Tunnels.
The plastic pins are simply fastened into marked holes in the platform with the supplied screws. Once the screws are in place you can just pop the shelter on top, making it rigid and stable in all weathers.
It is still super easy to keep your rabbit run accessories clean. When needed, you can just lift the Shelter off the Platforms to wipe both clean with a wet cloth and a pet friendly disinfectant.
Please check the manual for the correct fastening points for your Rabbit or Guinea Pig Shelter.
This product only contains the Zippi Shelter Fixing Pins. Zippi Shelter and Platforms are sold separately.
Zippi Shelter Fixing Pin - pack of 2