Dutch Rabbits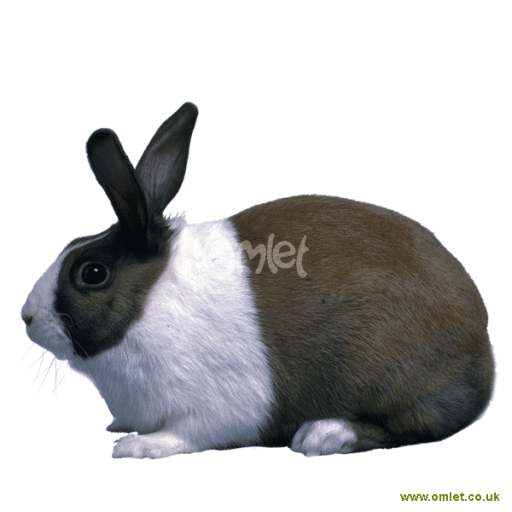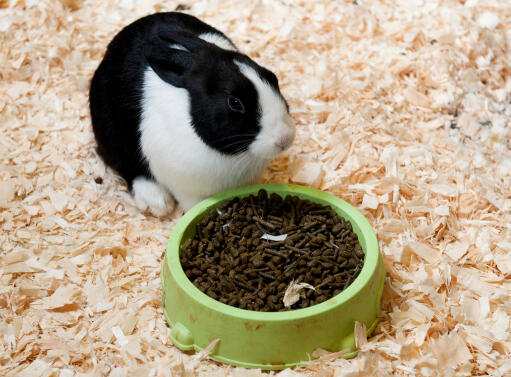 Dutch History
---
Dutch rabbits, along with the English, were the most popular pet and exhibition rabbits a position that has now been filled by the Lop breeds. Originally from Holland or Belgium, the breed is striking in its appearance with a white blaze carrying up to a point between the ears, a saddle of colour continuing right around the middle of the rabbit with a straight edge and white markings on the hind feet. Their coat should be glossy and they are a medium size rabbit weighing 2.04-2.26kg (4.5-5lb).
Dutch Behaviour
---
Dutch rabbits are very lively and alert and should make good pets although a prospective owner should be looking for a breeder that handles the rabbits regularly from a young age so that the rabbit is not too jumpy.
Dutch Varieties
---
Black, Blue, Chocolate, Yellow, Tortoiseshell. Steel Grey, Brown Grey, Pale Grey
Dutch Status
---
Fairly common
Dutch Pictures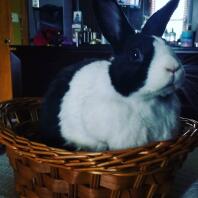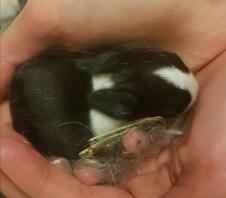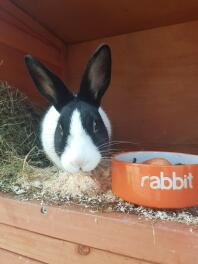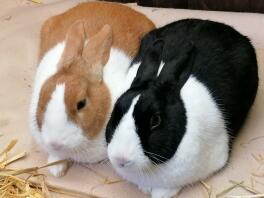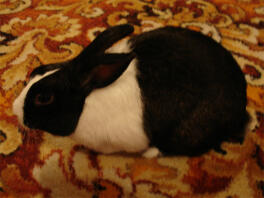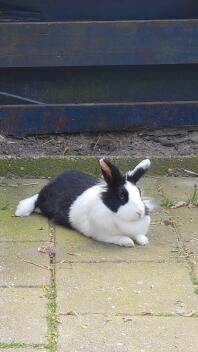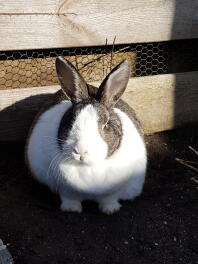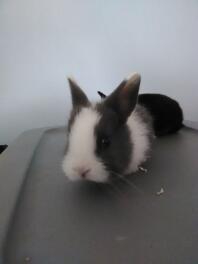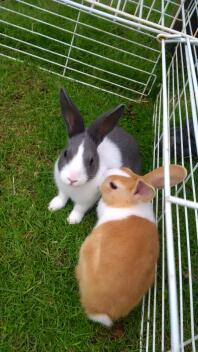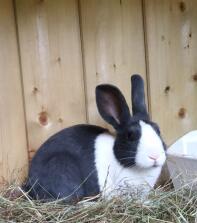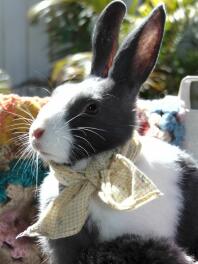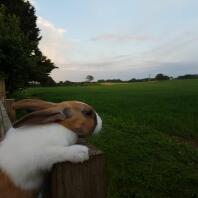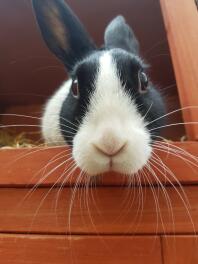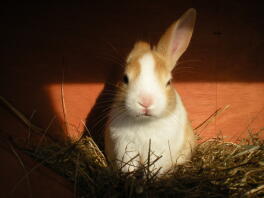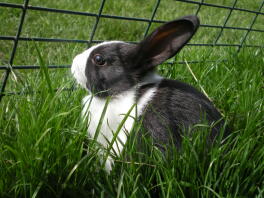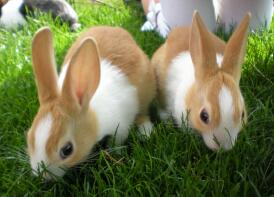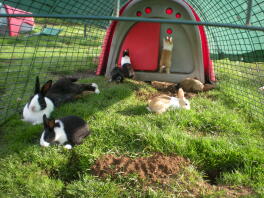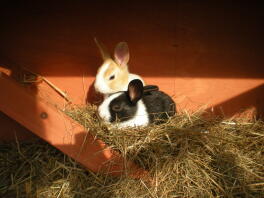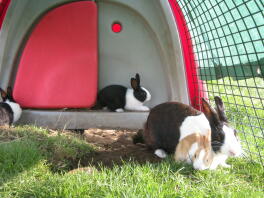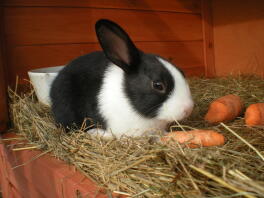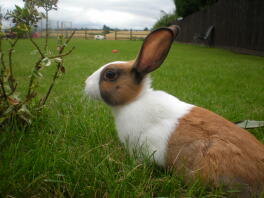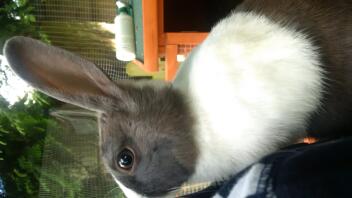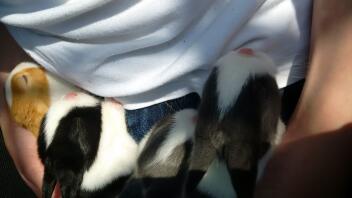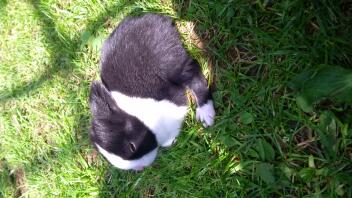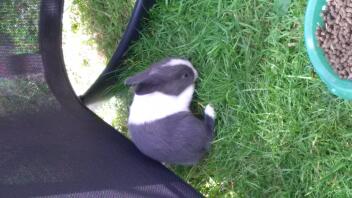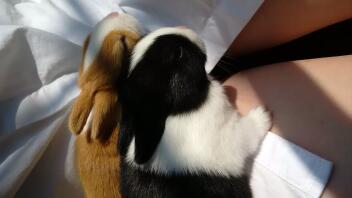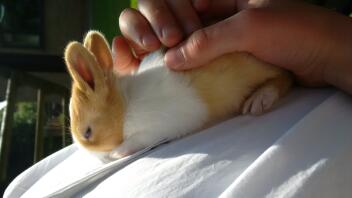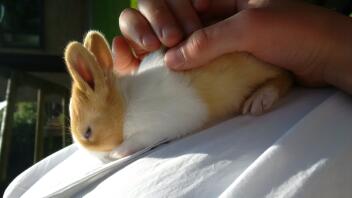 Dutch For Sale
---
Please note: All animals listed here are for collection only. They cannot be delivered by the seller or by Omlet. The seller will send you their contact details to arrange payment and collection.
Latest Reviews For Dutch (5 of 16)
---
---