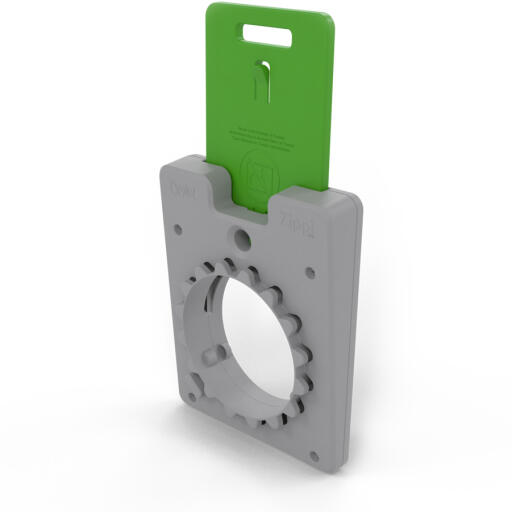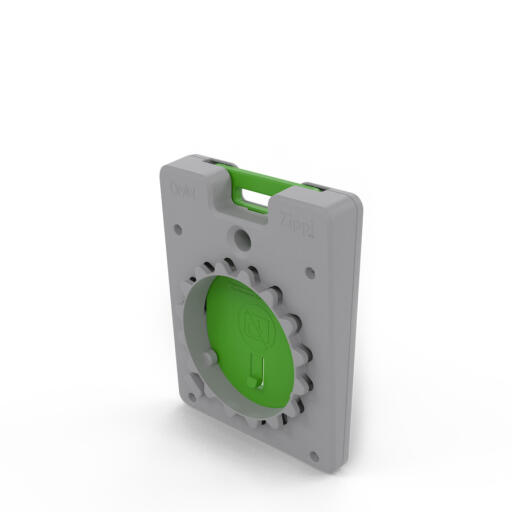 Zippi Tunnel Door Frame and Door Kit
Checking stock in our warehouse...
€29.00
With the Zippi Tunnel there are no limits to the size or shape of system that you can build so you can let your imagination - and your pet - run wild!
The Zippi door frames - when used with a straight connector - allow you to connect the Zippi tunnel to a run, hutch or playpen. This kit includes both the Zippi door frame and a lockable door.
The diameter of the hole is 168mm and the door frame itself measures 253mm x 313mm.
Zippi Tunnel Door Frame and Door Kit