Swedish Ducks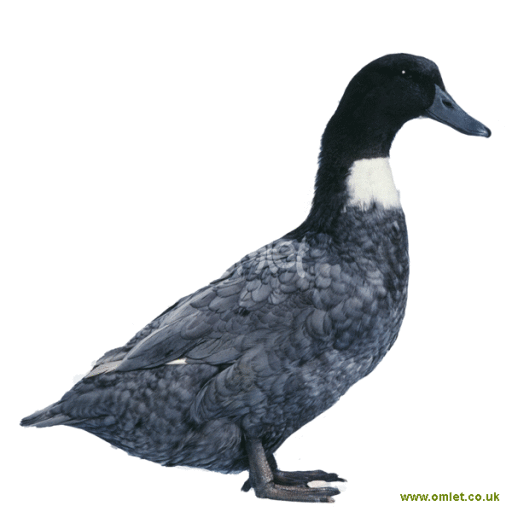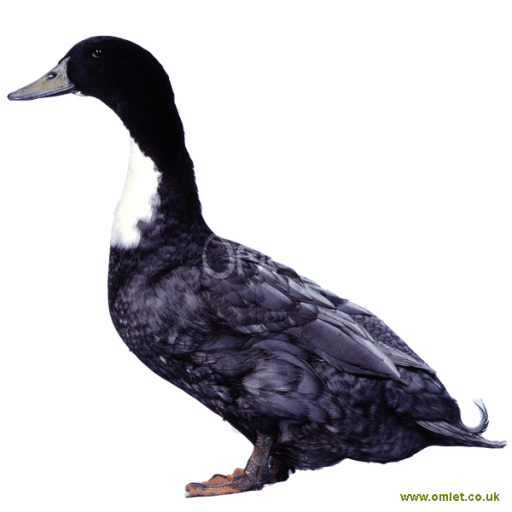 Swedish History
---
These beautiful birds have a striking appearance with wonderful black heads, white bibs and a lovely light blue body. Their blue colour apparently makes it difficult for predators to see them but in reality these ducks stand out beautifully in any garden.
Swedish Behaviour
---
They have a calm disposition and are active foragers. They are quite a noisy breed. The females have a loud yelling type quack, whereas the males have a low pitched tone but can raise the loudness of their quack to rival the females.
Swedish Varieties
---
Although Blue is the only standardized colour - the Swedish will always produce a certain percentage of black and silver offspring.
Swedish Pictures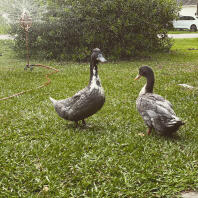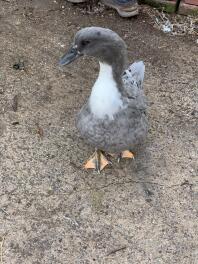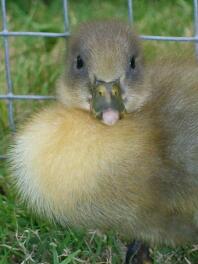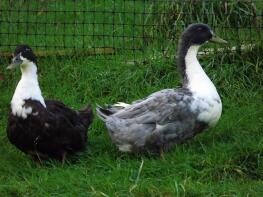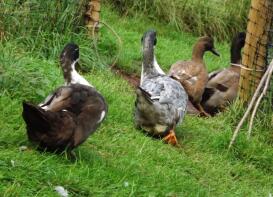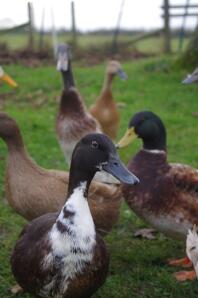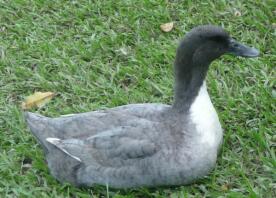 Latest Reviews For Swedish (4 of 4)
---
---
Breeder Clubs for Swedish
---