Satin Guinea Pigs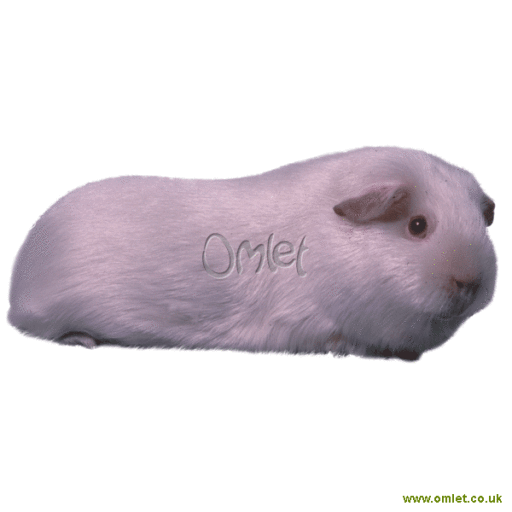 Satin History
---
The Satin guinea pig is so named because it has a glossy, reflective coat that is fine and silky. Its distinctive feature is its hair type, it has a hollow hair shaft which allows the light to pass through it and give it its unique sheen. The Satin is another relatively new breed, being first imported from America in 1986.
Satin Behaviour
---
The Satin gene is a recessive gene, and Satins should never be bred to each other, but mated with a solid colour, or a solid colour carrying the satin gene. Satins do not tend to be as long-lived as other breeds of guinea pigs, but they are popular as they are so attractive.
Satin Varieties
---
Almost every self colour has now been satinised. Attempts have also been made to satinise other breeds too, such as the Agouti and Dalmatian.
Satin Status
---
Fairly common
Satin Pictures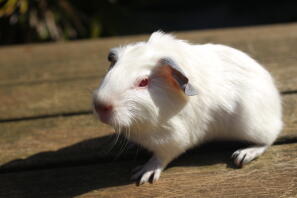 Satin For Sale
---
Please note: All animals listed here are for collection only. They cannot be delivered by the seller or by Omlet. The seller will send you their contact details to arrange payment and collection.
Latest Reviews For Satin (5 of 6)
---
---