Booted Bantam Chickens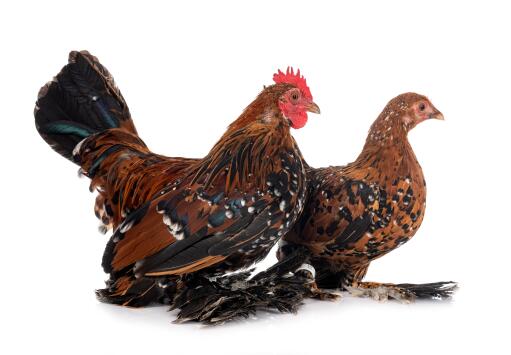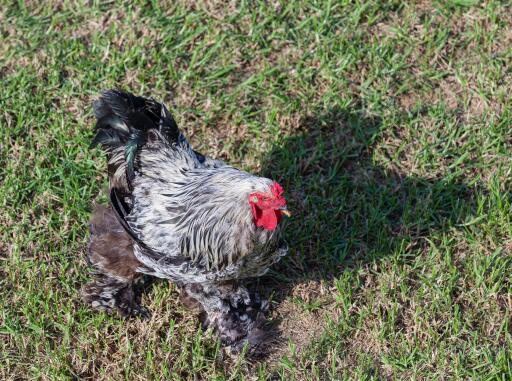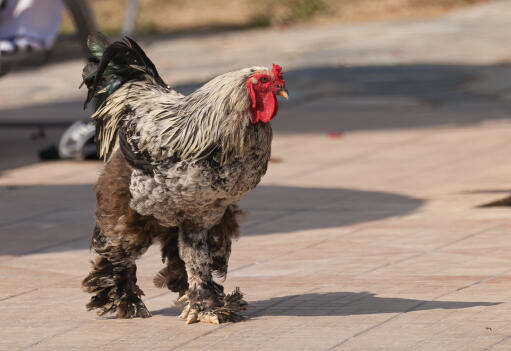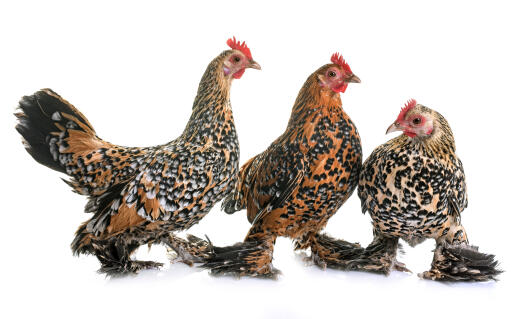 Booted Bantam History
---
The Booted Bantam has a complex history of breeding and importation. They are most popular in Germany and the Netherlands.
Booted Bantam Varieties
---
The widest number of varieties can be found in Germany and Netherlands.
Booted Bantam Status
---
Fairly common
Booted Bantam Pictures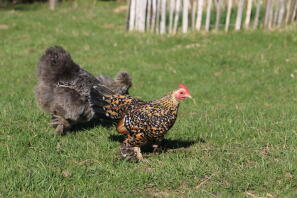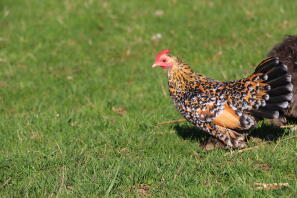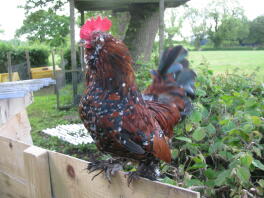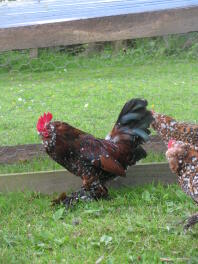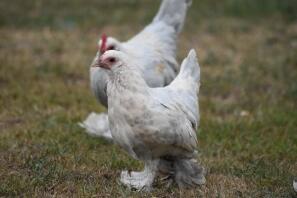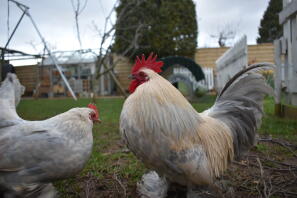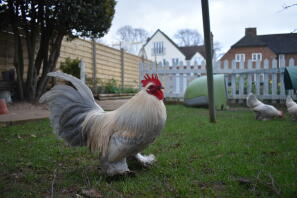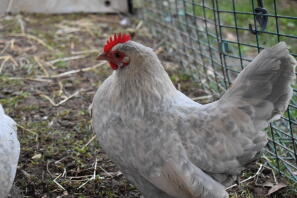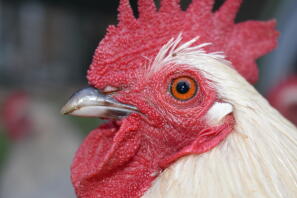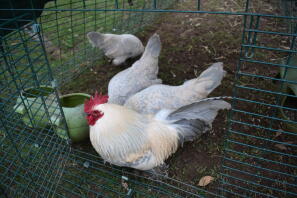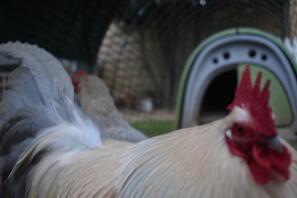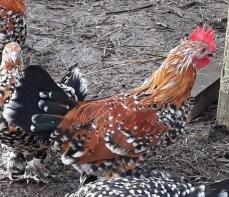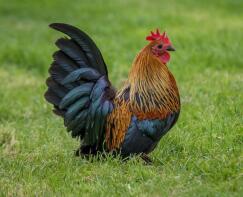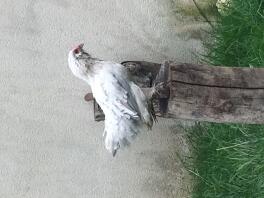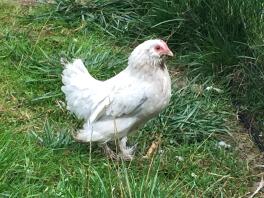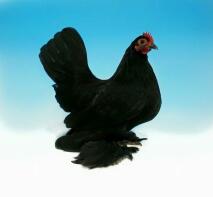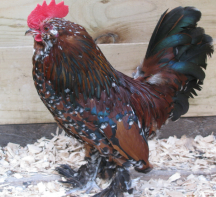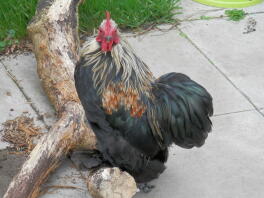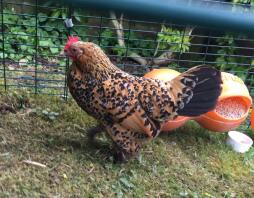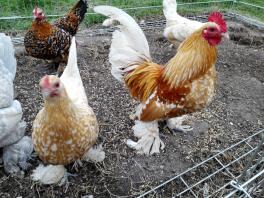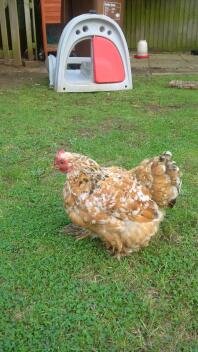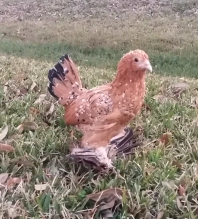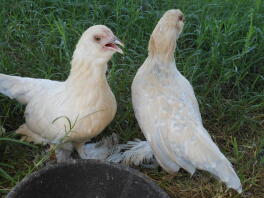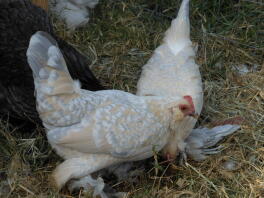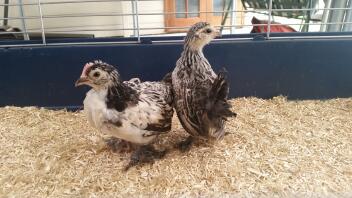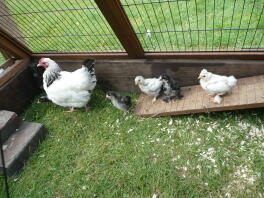 Booted Bantam For Sale
---
Please note: All animals listed here are for collection only. They cannot be delivered by the seller or by Omlet. The seller will send you their contact details to arrange payment and collection.
Latest Reviews For Booted Bantam (5 of 14)
---
---