Wyandotte Chickens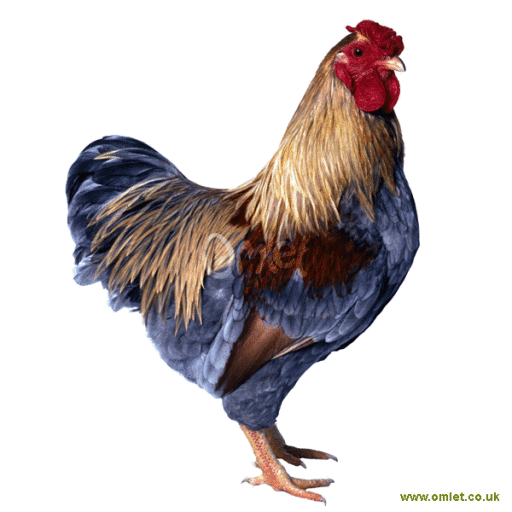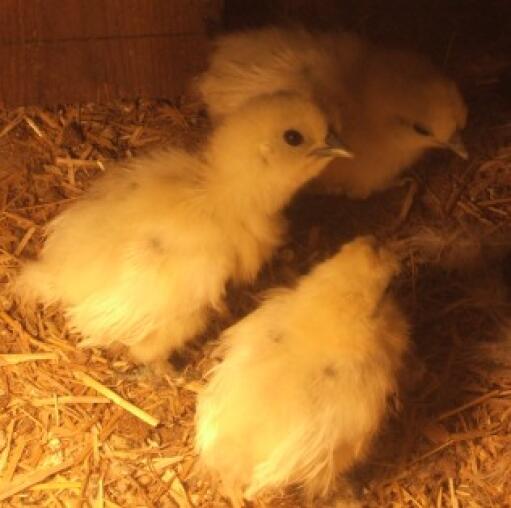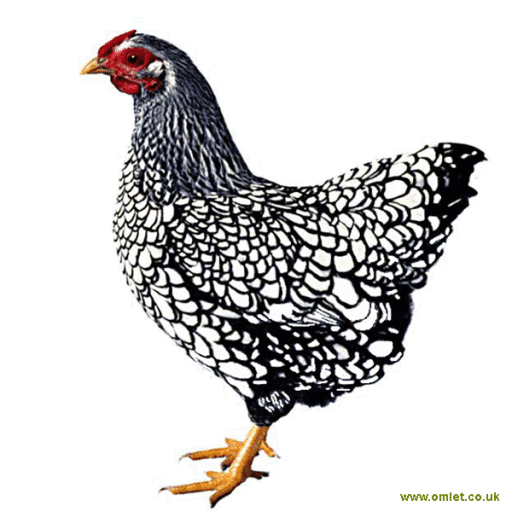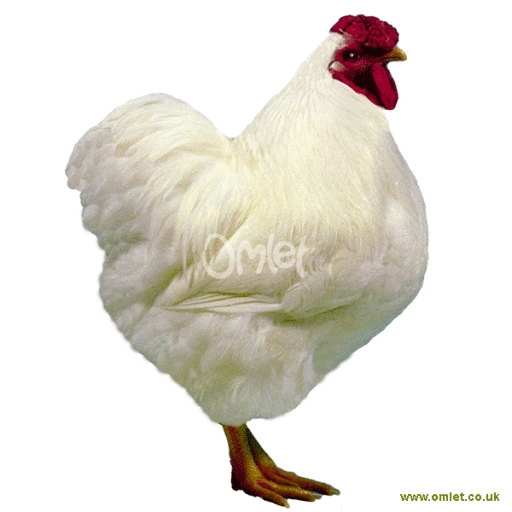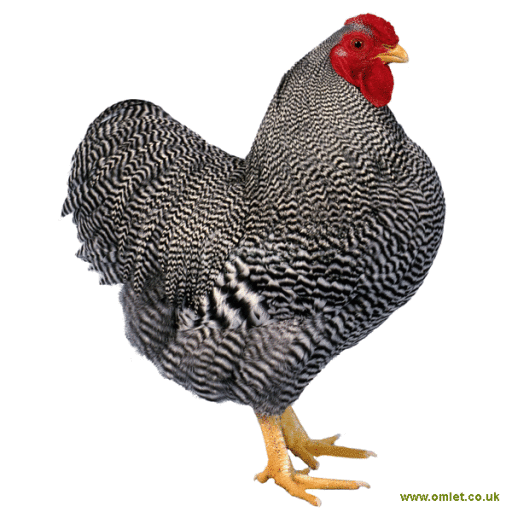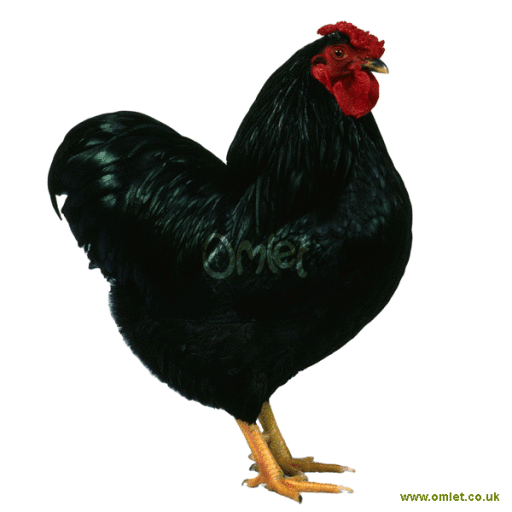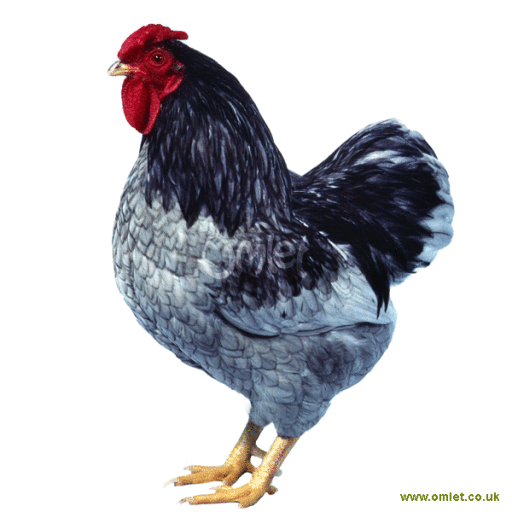 Breed Rating (1 Reviews)
| | |
| --- | --- |
| Appearance | |
| Friendliness | |
| Hardiness | |
| Egg | |
| Garden | |
Wyandotte History
---
Wyandottes originate from the United States and no one really knows which breeds were used to create the Wyandotte breed. They were first reported in the 1860s and the first variety was the silver laced variant. They are large chickens with a particularly rounded appearance. They have broad bodies and are full feathered. The hens have a deep breast and backside which shows that they are good layers. The Wyandotte has yellow legs with a round, short head, rose comb, bright red ear lobes and reddish bay eyes. They are a good dual purpose breed.
Wyandotte Behaviour
---
Wyandottes are docile birds and the hens are excellent broodies and make good mothers. They lay well and chicks tend to be strong and are quick growers. Their attractive \"curvy\" shape, generally good disposition and many attractive colour patterns (varieties) make them a good choice for fanciers as well as farmers
Wyandotte Varieties
---
White, Blue, Buff, Red, Black, Barred, Partridge and Silver Pencilled, Silver, Gold, Blue and Buff Laced, and finally Columbian which has similar markings to the Light Sussex.
Wyandotte Status
---
Fairly common
Wyandotte Pictures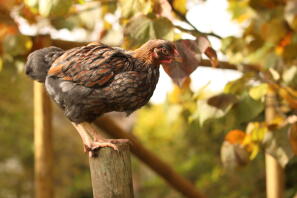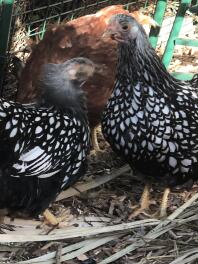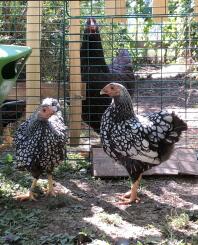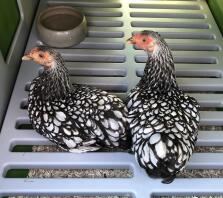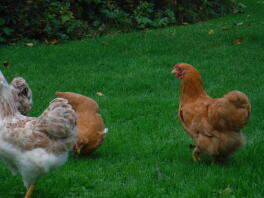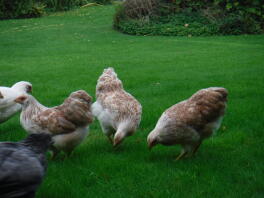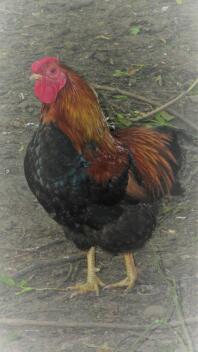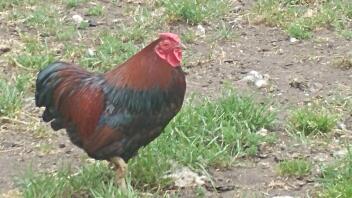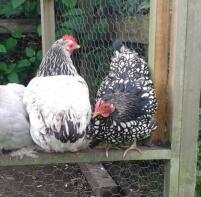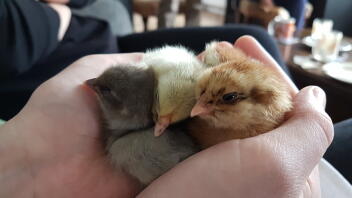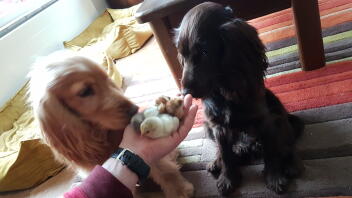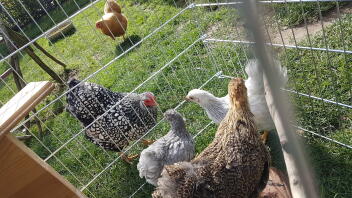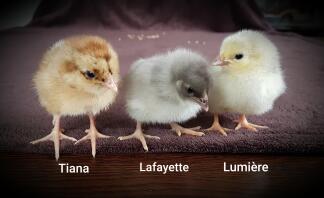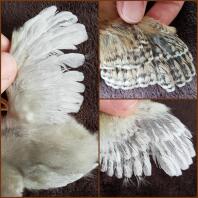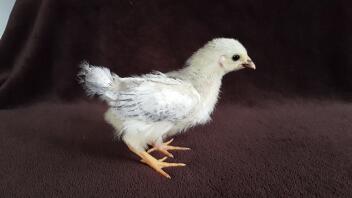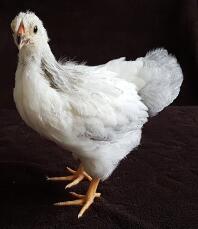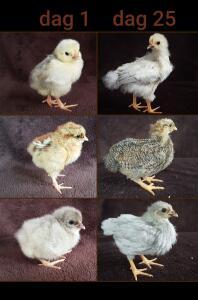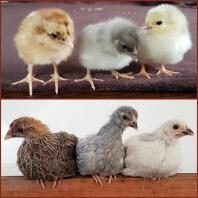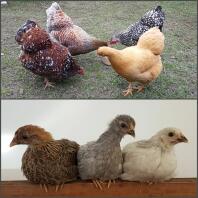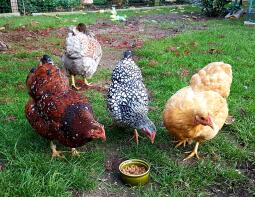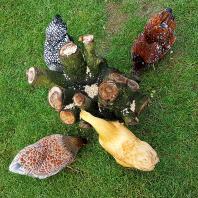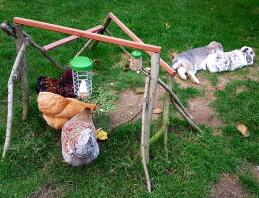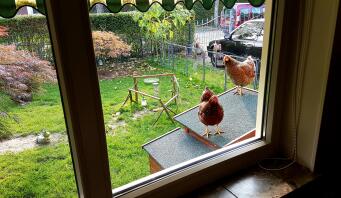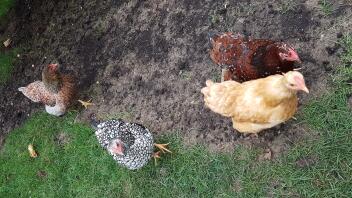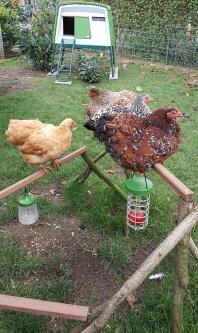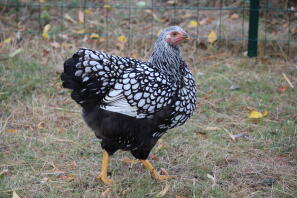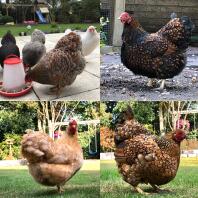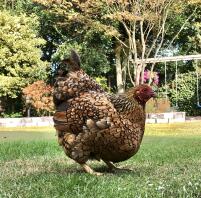 Wyandotte For Sale
---
Please note: All animals listed here are for collection only. They cannot be delivered by the seller or by Omlet. The seller will send you their contact details to arrange payment and collection.
Latest Reviews For Wyandotte (5 of 30)
---
---
Breeder Clubs for Wyandotte
---
Black Wyandotte Club
Telephone: 01344 774 462
Scottish Bantam Wyandotte Club
Telephone: 01569 766775
Scottish Wyandotte Bantam Club
Telephone: 01569 766775
White Wyandotte Club
Telephone: 01594 836 212
Wyandotte Bantam Club
Telephone: 01773 744 690
Wyandotte Club
Telephone: 01229 772556